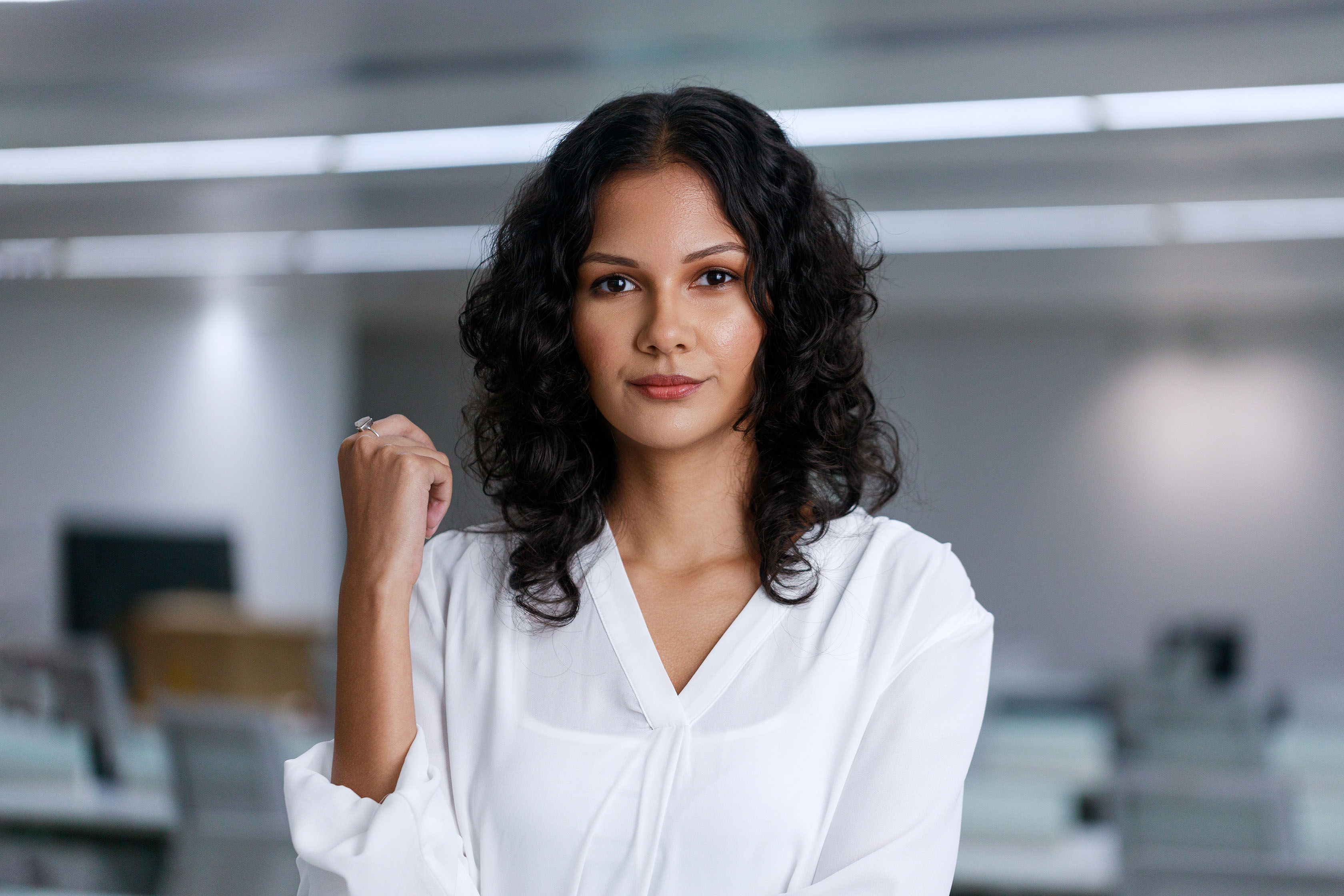 What is Sysco LABS Select?
Sysco LABS Select is an exclusive club to advance your career in tech by giving you an edge in finding an opportunity at Sysco LABS. Being a part of Sysco LABS Select will help you to stay ahead of the curve and give you access to some of our events and dedicated hotline.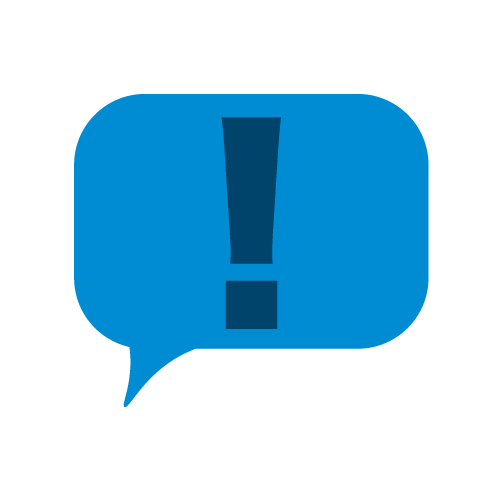 Be the first to know about our latest vacancies.
Receive priority registration for Sysco LABS events.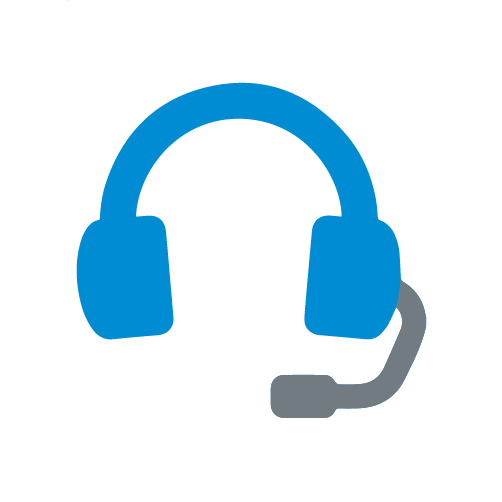 Exclusive hotline for vacancy clarifications and career advice.
Become a Member of Sysco LABS Select Now