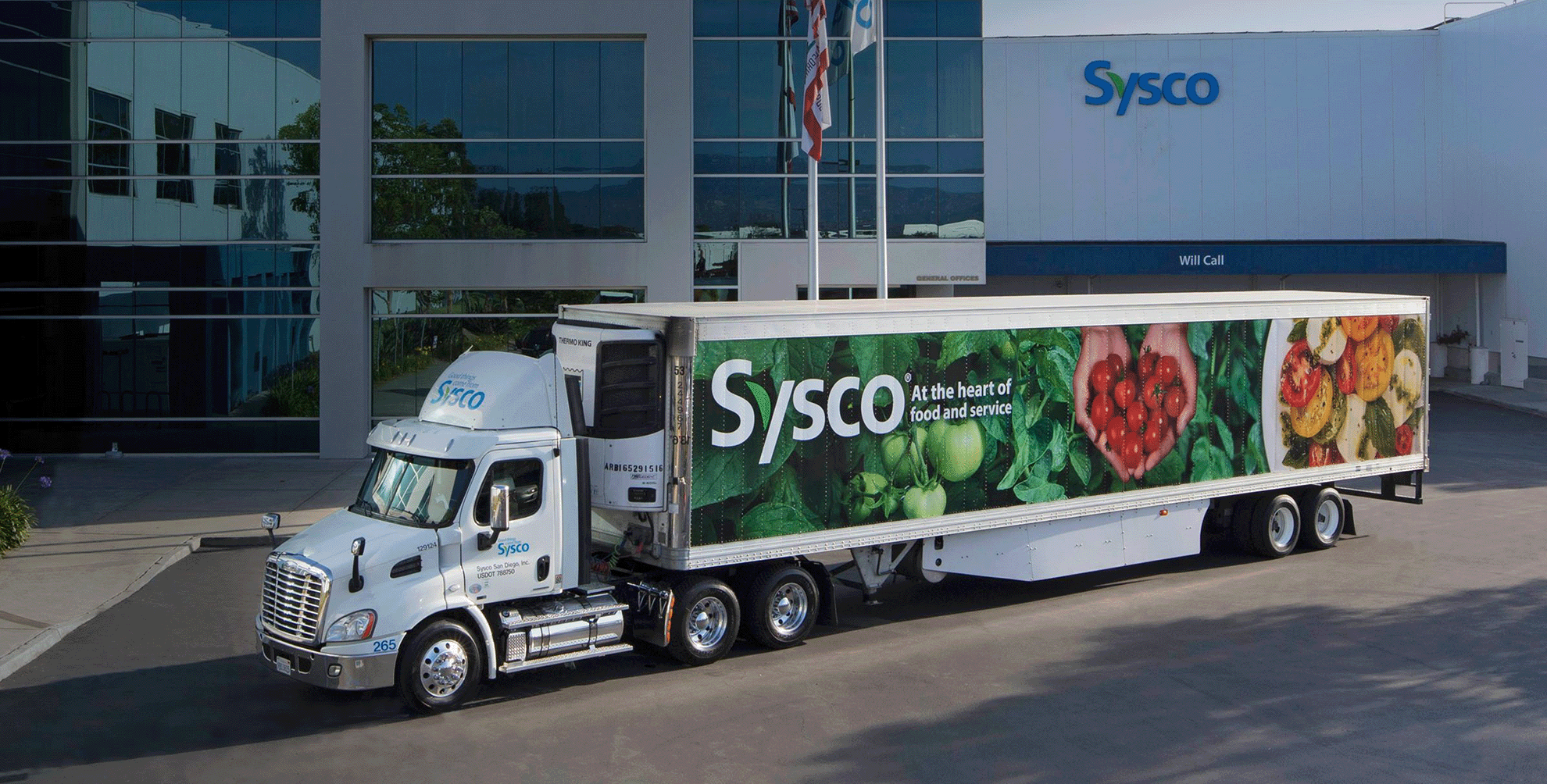 Sysco (NYSE: SYY) is a Fortune 500 company and the global leader in selling, marketing, and distributing food products to restaurants, healthcare, and educational facilities, lodging establishments and other customers who prepare meals away from home. Sysco is the world's largest foodservice company, and its family of products also includes equipment and supplies for the foodservice and hospitality industries. With more than 57,000 associates, the company operates 326 distribution facilities worldwide and serves more than 625,000 customer locations.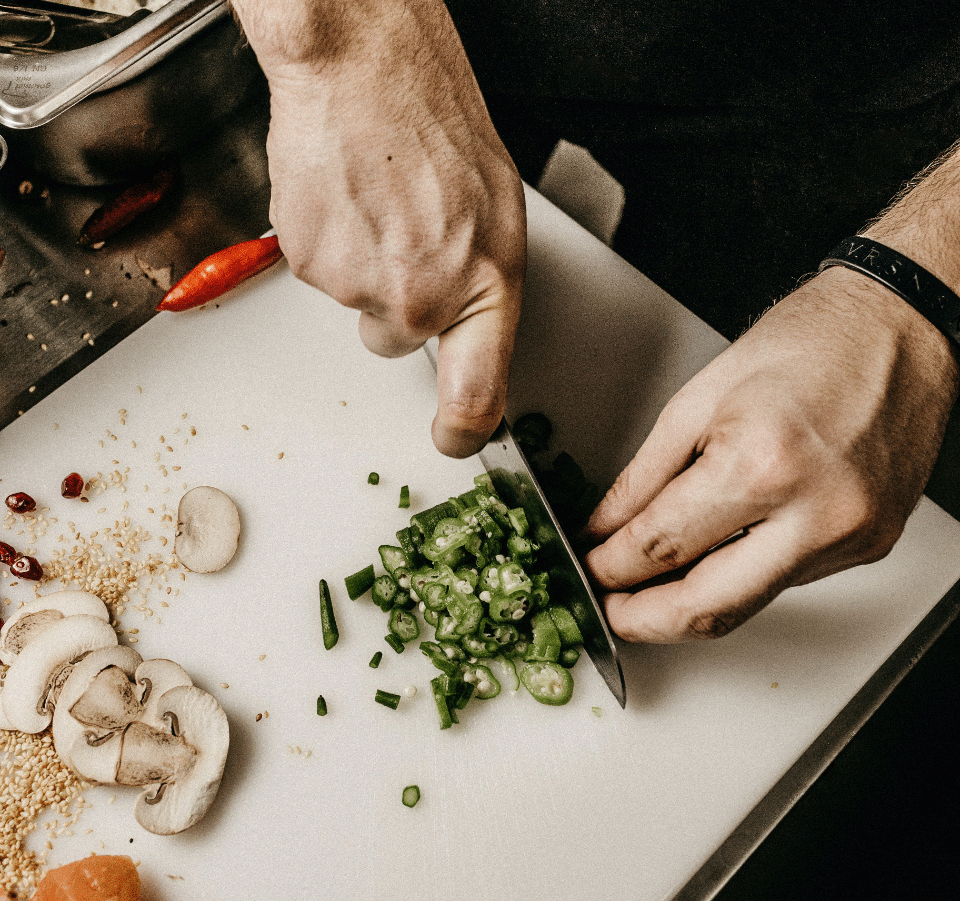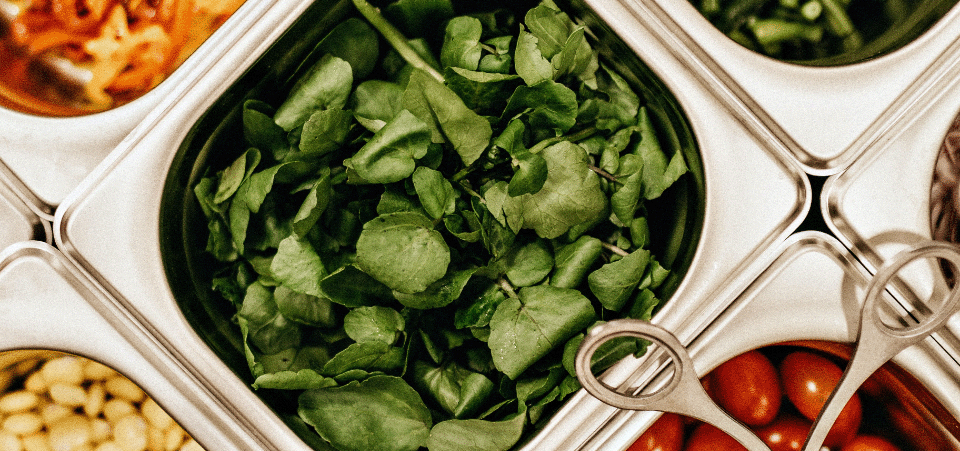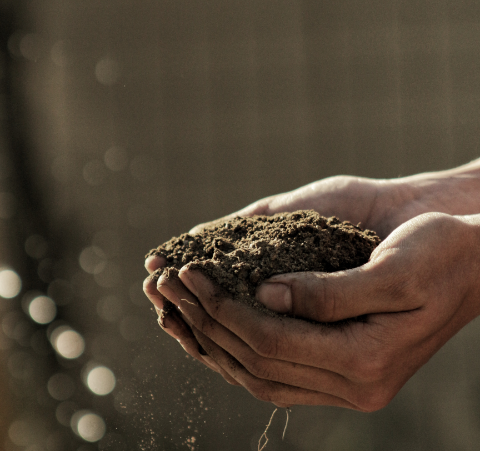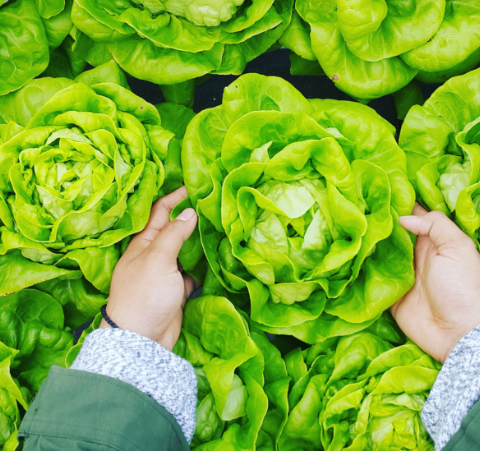 Sysco's robust international network supports customers in 90 different countries around the world. Today, Sysco encompasses four business groups: Broadline – the largest segment of Sysco's business is made up of Operating Companies (OpCos) which are locally focused and able to supply hands-on customer service; Specialty Companies – who ensure every customer everywhere has constant access to Sysco's vast selection of specialty foods and supplies and include companies who specialize in produce, meat, seafood, and European products to name a few.
Sysco International includes operations in the Bahamas, Ireland, Costa Rica, Mexico, the United Kingdom, France, Sweden, Luxembourg, Panama, and Belgium while Sysco's 16 SYGMA operating companies distribute a full line of food products and a wide variety of non-food products to chain restaurant customer locations.