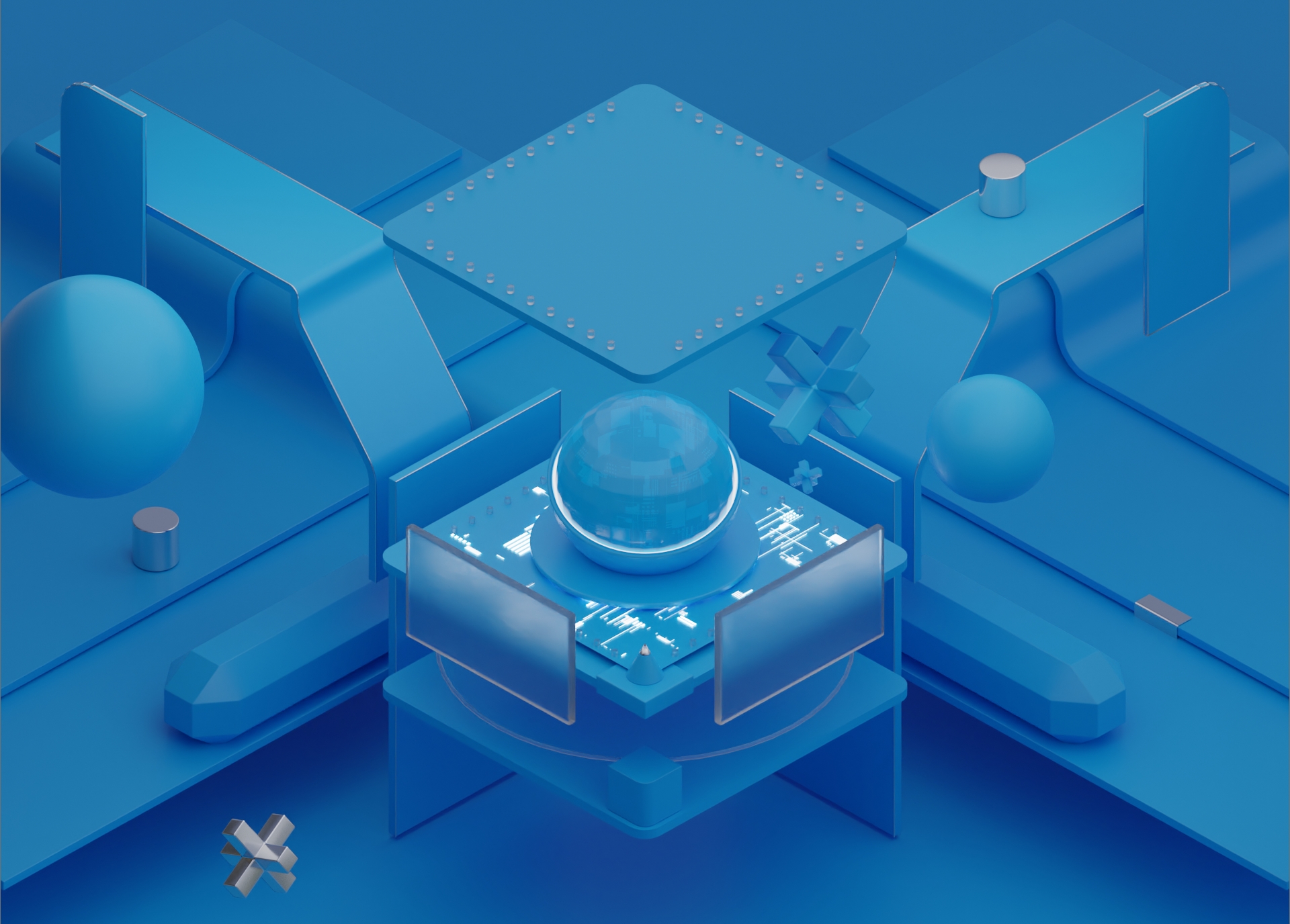 Technology and the need to eat have shaped human civilization for eons - starting from the humble fire that first taught us how to cook our food millions of years ago, to present-day digital techscapes that enable complex systems to feed billions.
At Sysco LABS, we are part of this continuum, creating transformation at scale through bleeding-edge innovation for the foodservice industry, and enabling Sysco, the world's largest foodservice company, to connect the world through technology to share food and care for one another.
Sysco LABS is the captive innovation arm of Sysco Corporation (NYSE:SYY), the world's largest food service company and the global leader in selling, marketing and distributing food products to restaurants, healthcare and educational facilities, lodging establishments and other customers who prepare meals away from home.
We are on a mission to build technologies that transform every touchpoint of the foodservice journey. Our engineering teams based out of Colombo, Sri Lanka and Austin and Houston, Texas in the United States employ an Agile and innovation-based philosophy to define food and enterprise systems of the future.

This means always being two steps ahead of an ever-evolving global landscape and the rapid advancement of technologies while maintaining a razor-sharp focus on pushing the boundaries of excellence in everything we do.
The Sysco LABS Experience
Our associates are our most precious resource, and we endeavor to make them feel valued and engaged through a culture geared towards creativity and innovative thinking, turning them into our strongest brand advocates.
We also operate in a collaborative and supportive environment that evaluates ideas by merit and not title.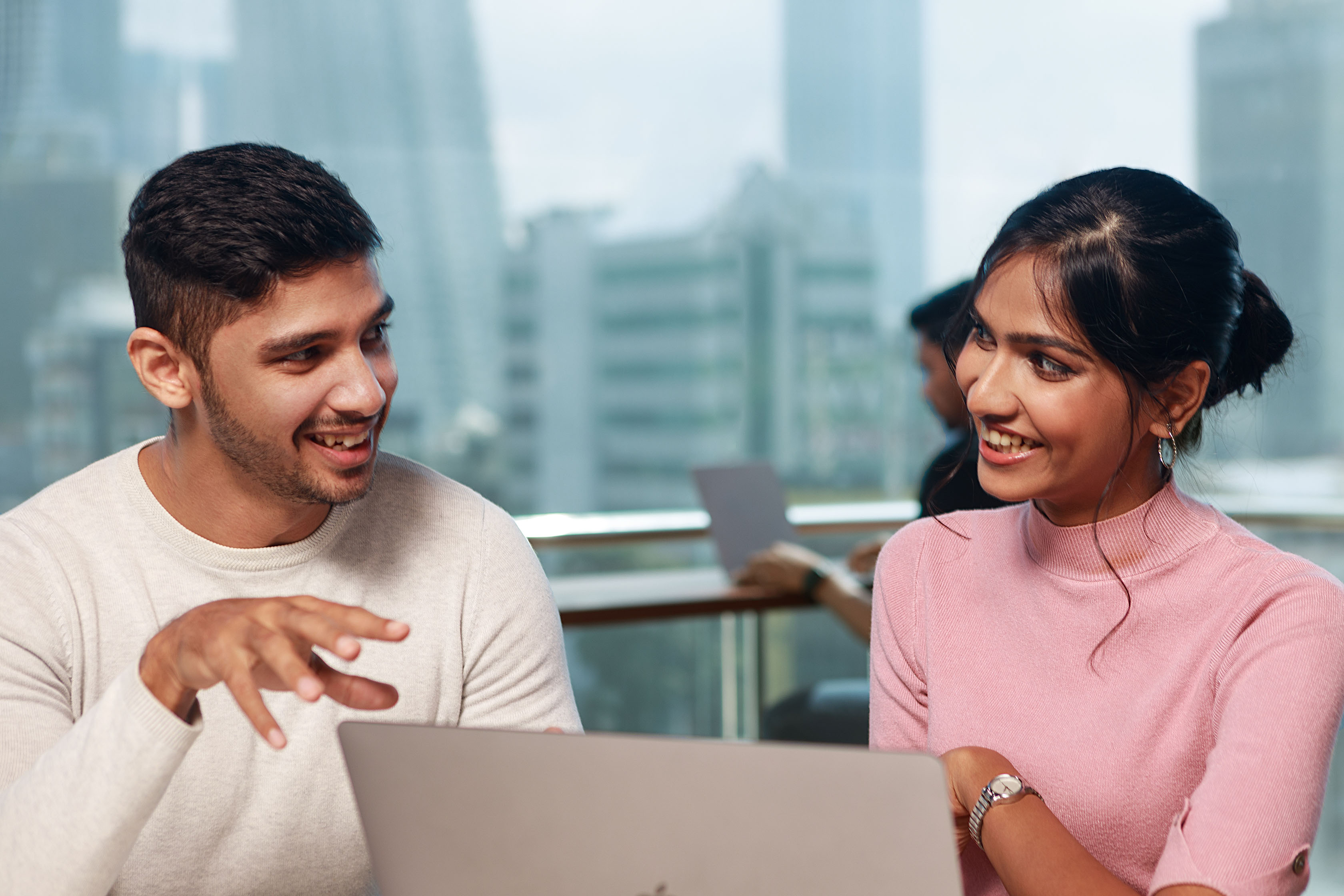 Established in: 1969
Global Headquarters: Houston, Texas, USA
Industry: Foodservice
Number of countries present: 90+
Number of customer locations: 725,000+
Number of employees worldwide: 71,000+
Revenue for the fiscal year 2022-23: US$ 76 billion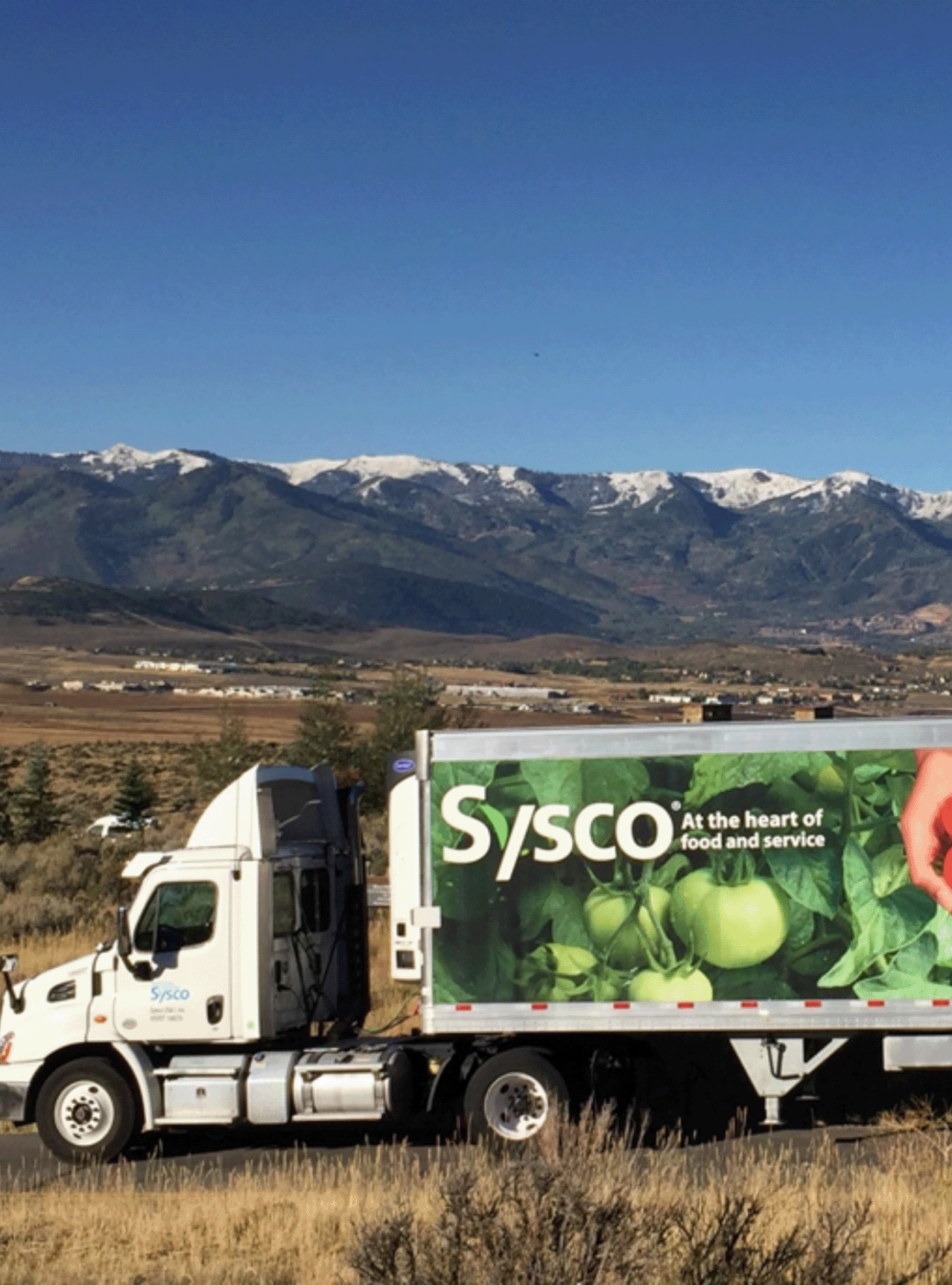 Our greatest strength is our people. We celebrate diversity and encourage individuals from varied backgrounds to join our team for the richness in perspective and expertise that they bring to the table. Do you see yourself being a part of our team?