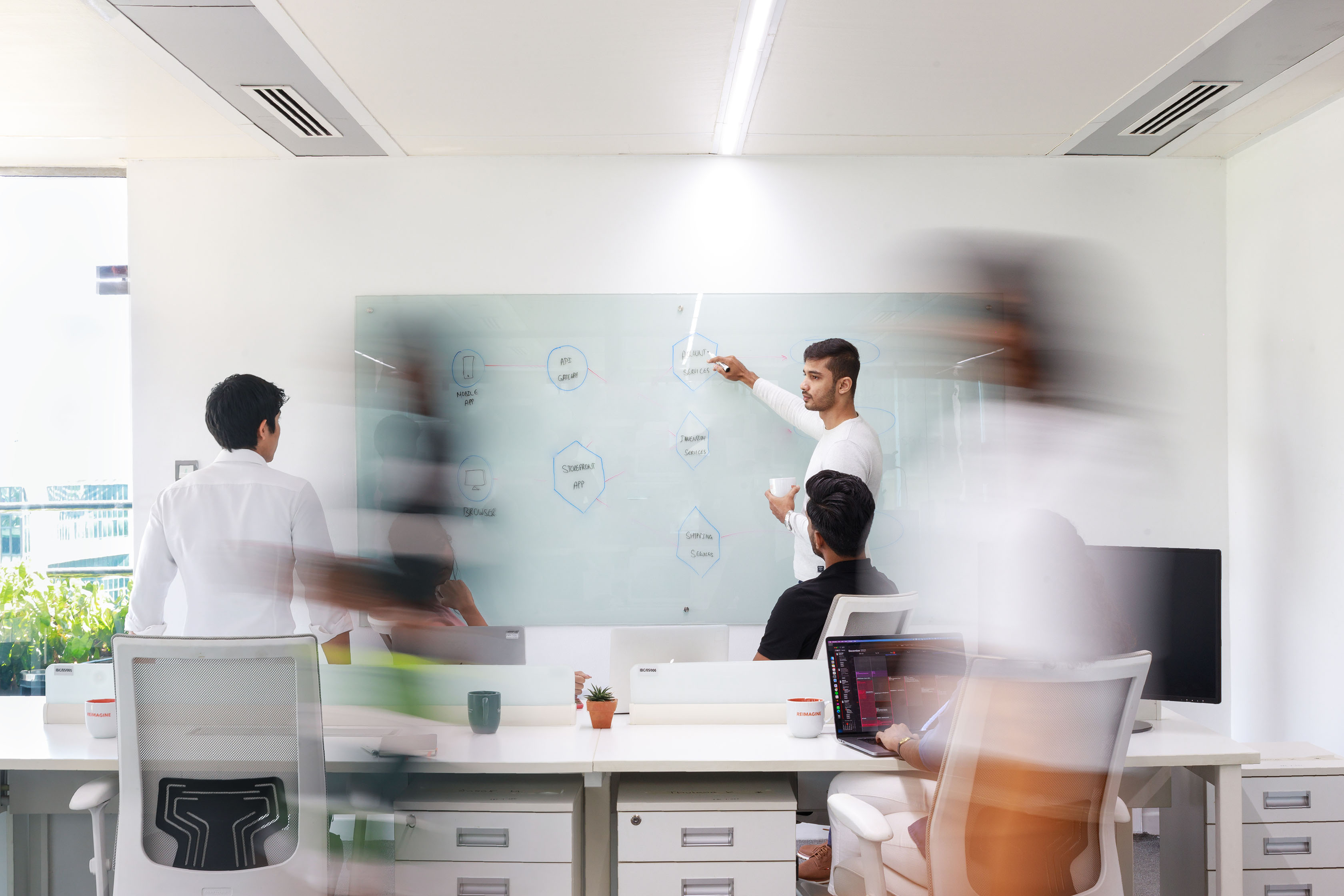 The people at Sysco LABS are celebrated for their pioneering spirit, innovativeness and the ability to take well informed risks, and are recognized for their passion and dedication towards excellence.
Our teams are encouraged to create their own success story, and together, we work towards transforming the future of the foodservice industry.
Our culture has evolved over the years, but we still retain our spirit of initiative and sense of fun. We are also open, non-hierarchical, foster innovation, and celebrate diversity.
You'll be immersed in a culture that values learning and growth by being a part of our knowledge sharing sessions, webinars, self-learning initiatives, and extra-curricular clubs.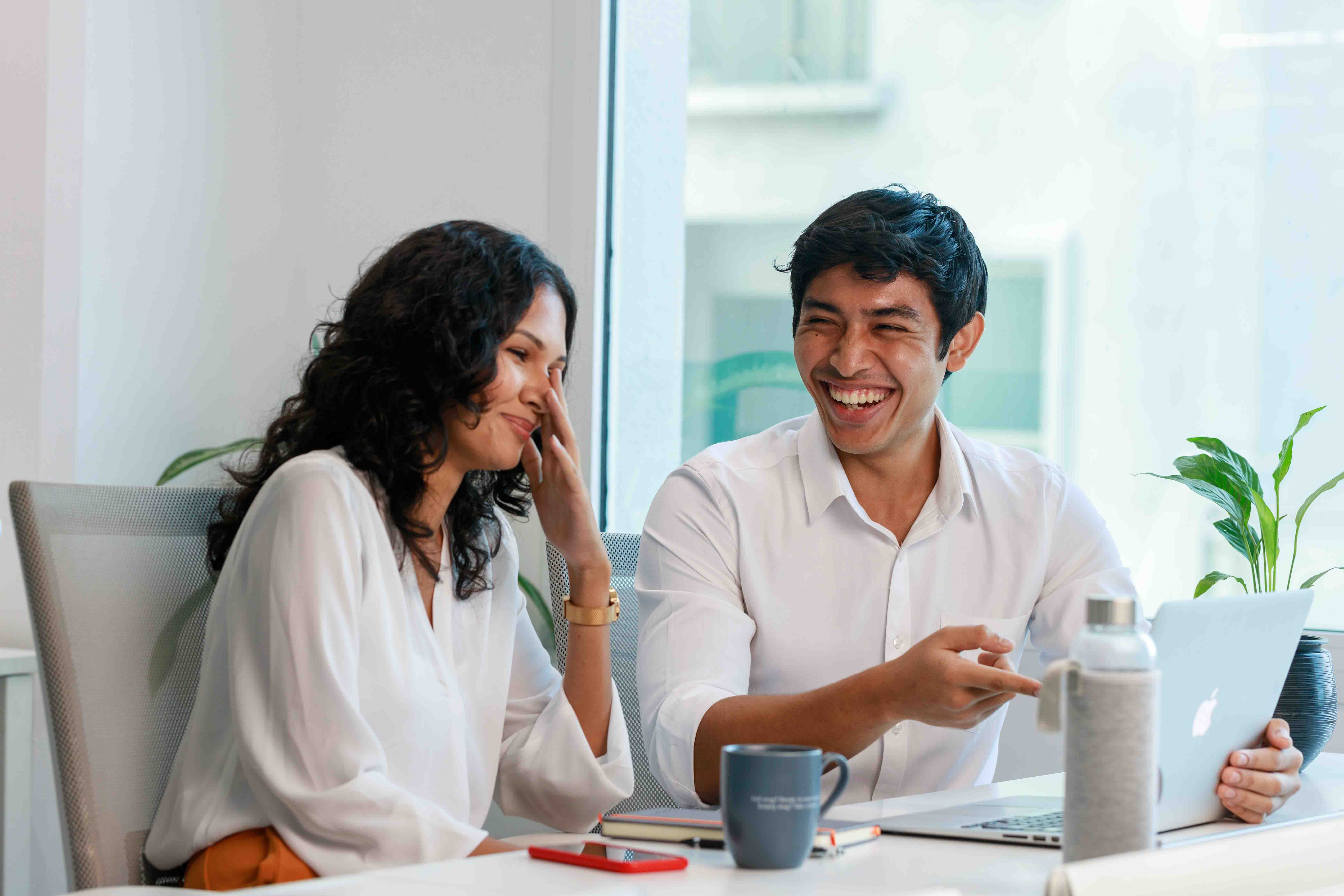 Be a part of something bigger...
We believe in the power that technology has to change the world, and are driven by a desire to build products that transform the customer experience across the entire foodservice journey.
You'll work alongside the best minds in tech who are passionate about pushing the boundaries of technology to transform an industry that impacts billions of people worldwide.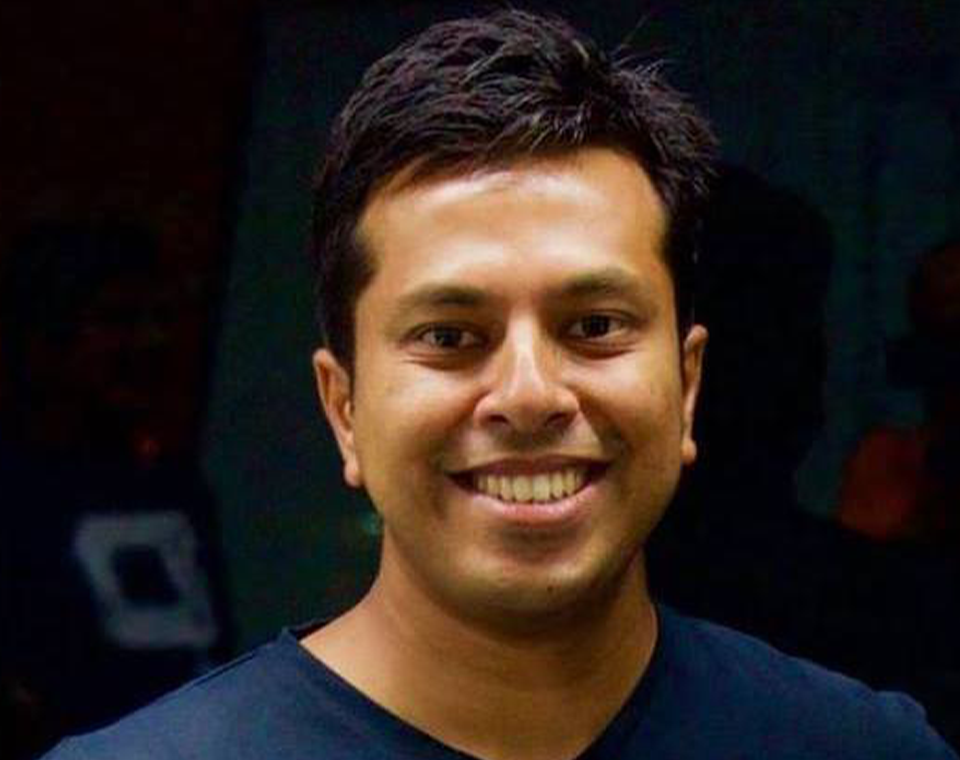 Sysco LABS has been my home-away-from-home for almost a decade now. Continuous adoption of state-of-the-art technologies and numerous career growth opportunities have been the key motivators behind my longevity with Sysco LABS. The top-notch engineering force backed by the illustrious leadership visionaries help me with improving my own standards every single day. Fun-filled activities and company sponsored personal growth opportunities make perfect work-life satisfaction, and the feeling of contributing to a Fortune 100 success story is always a rare luxury to carry around.
Hiran Karandeniya, Architect - Quality Engineering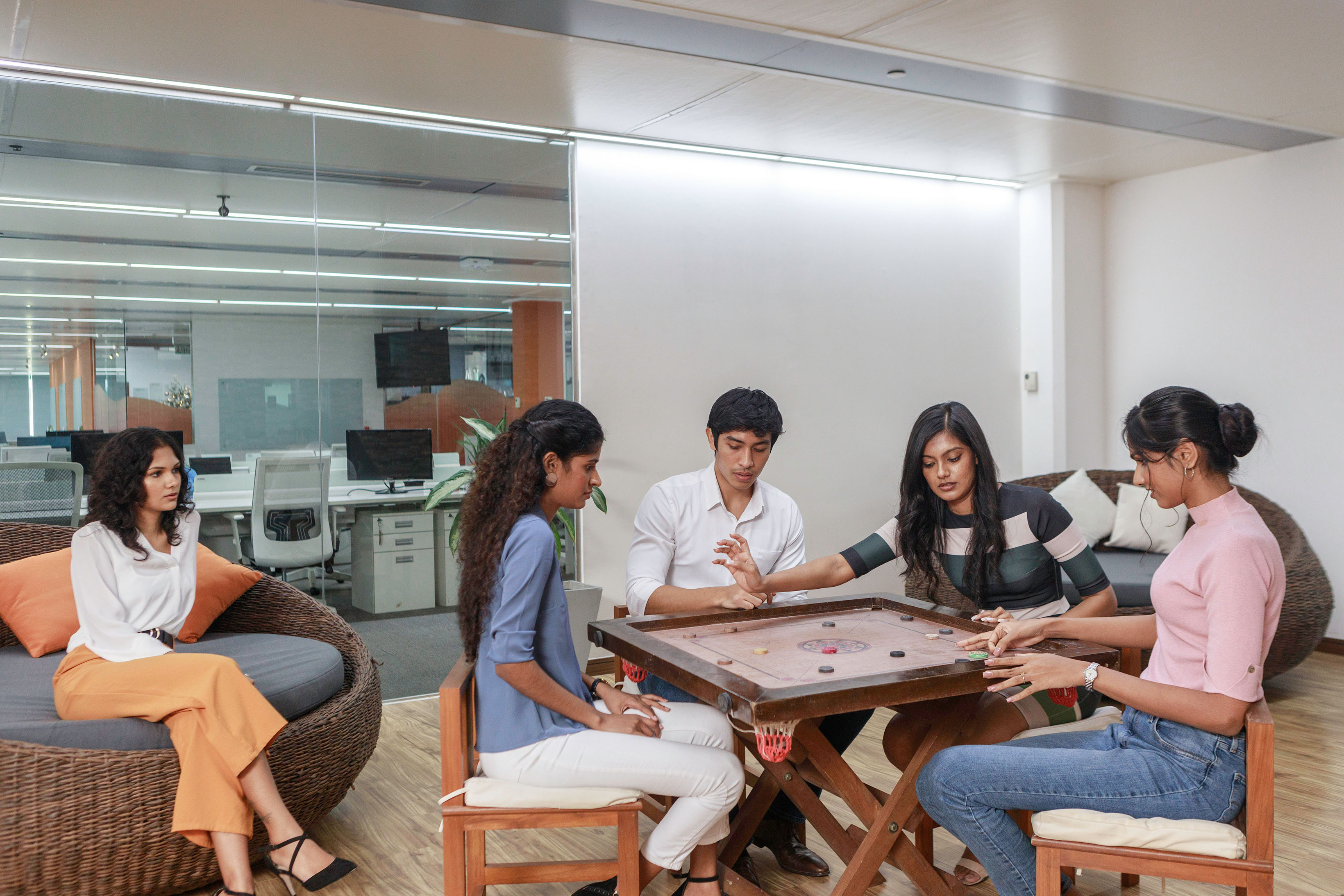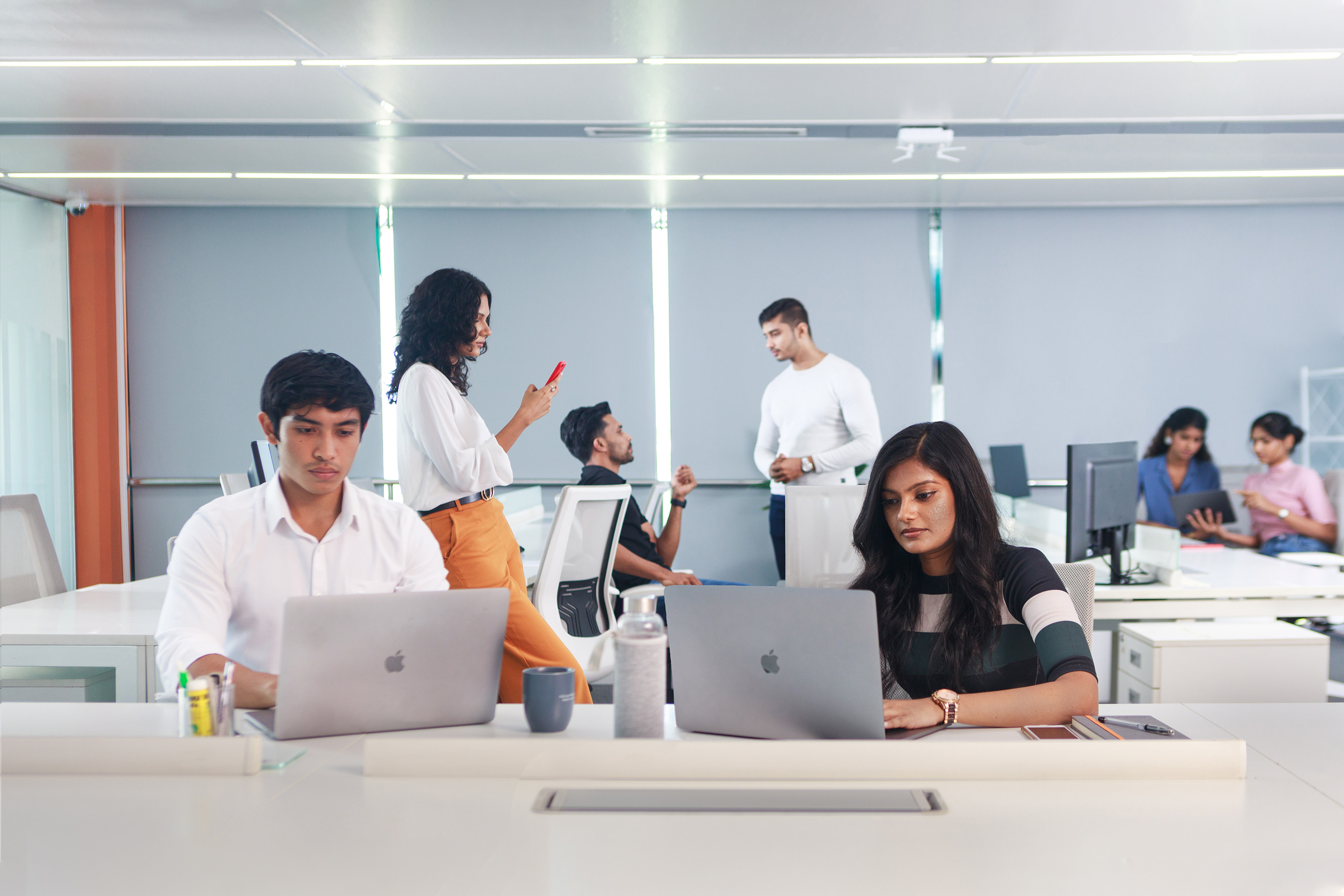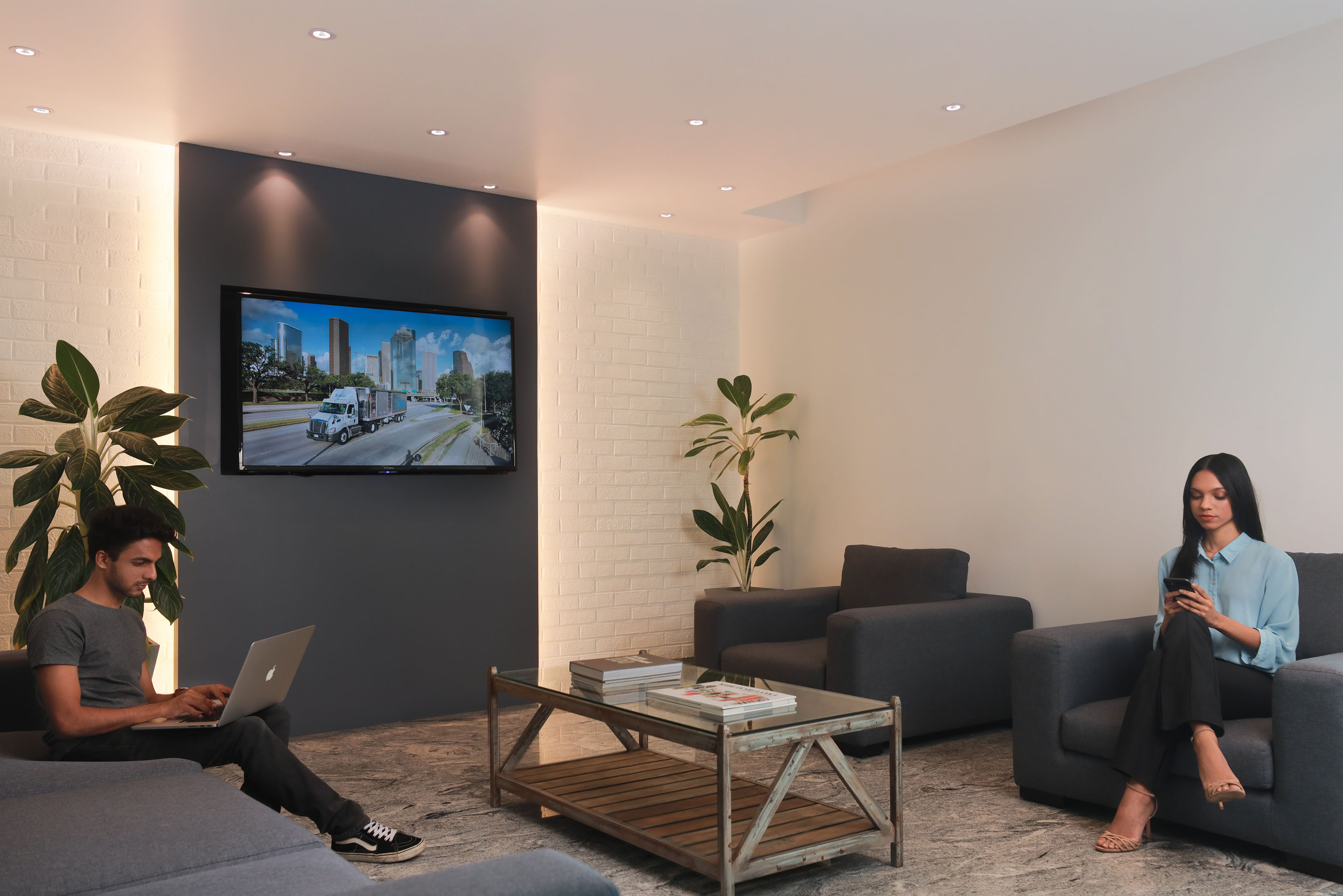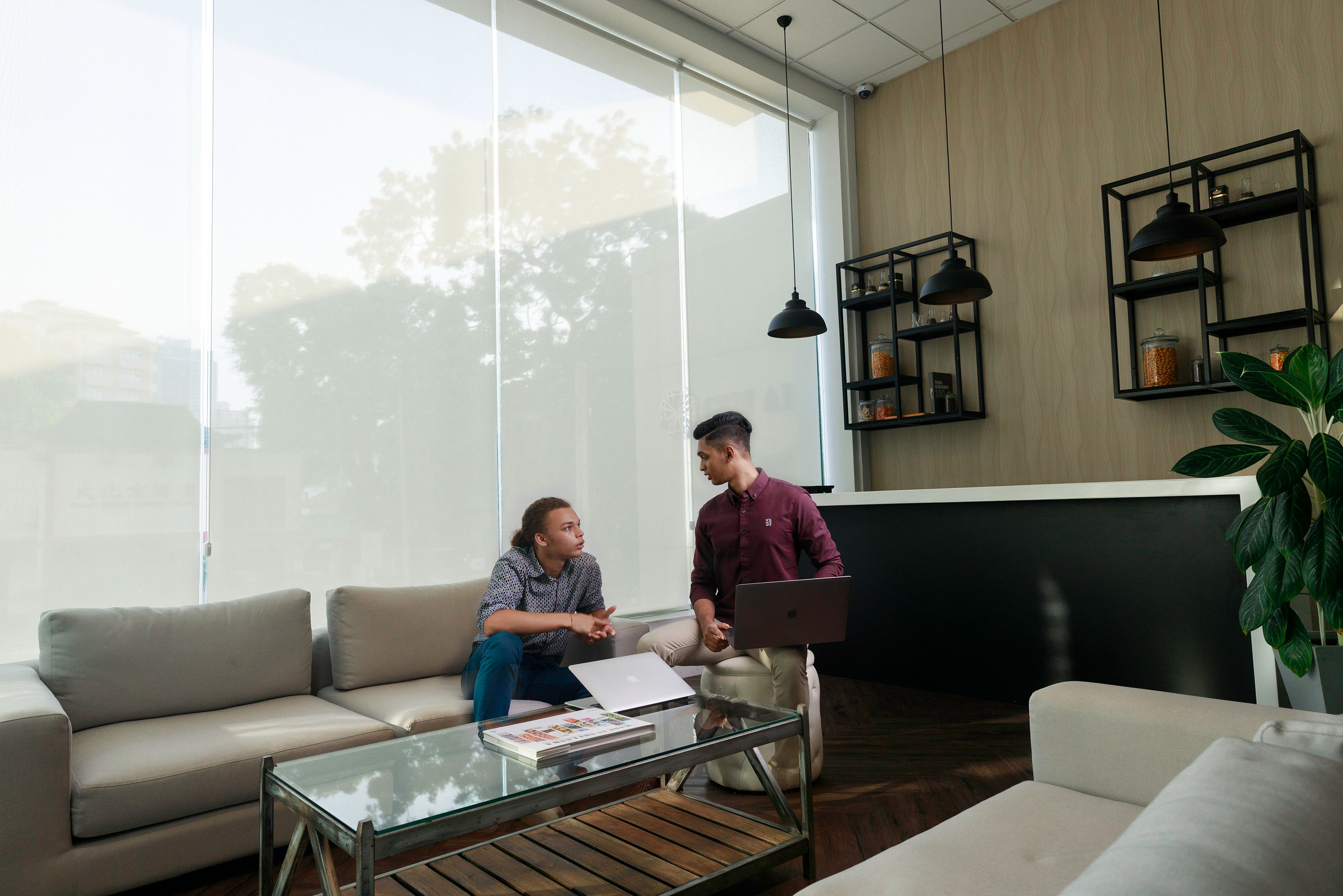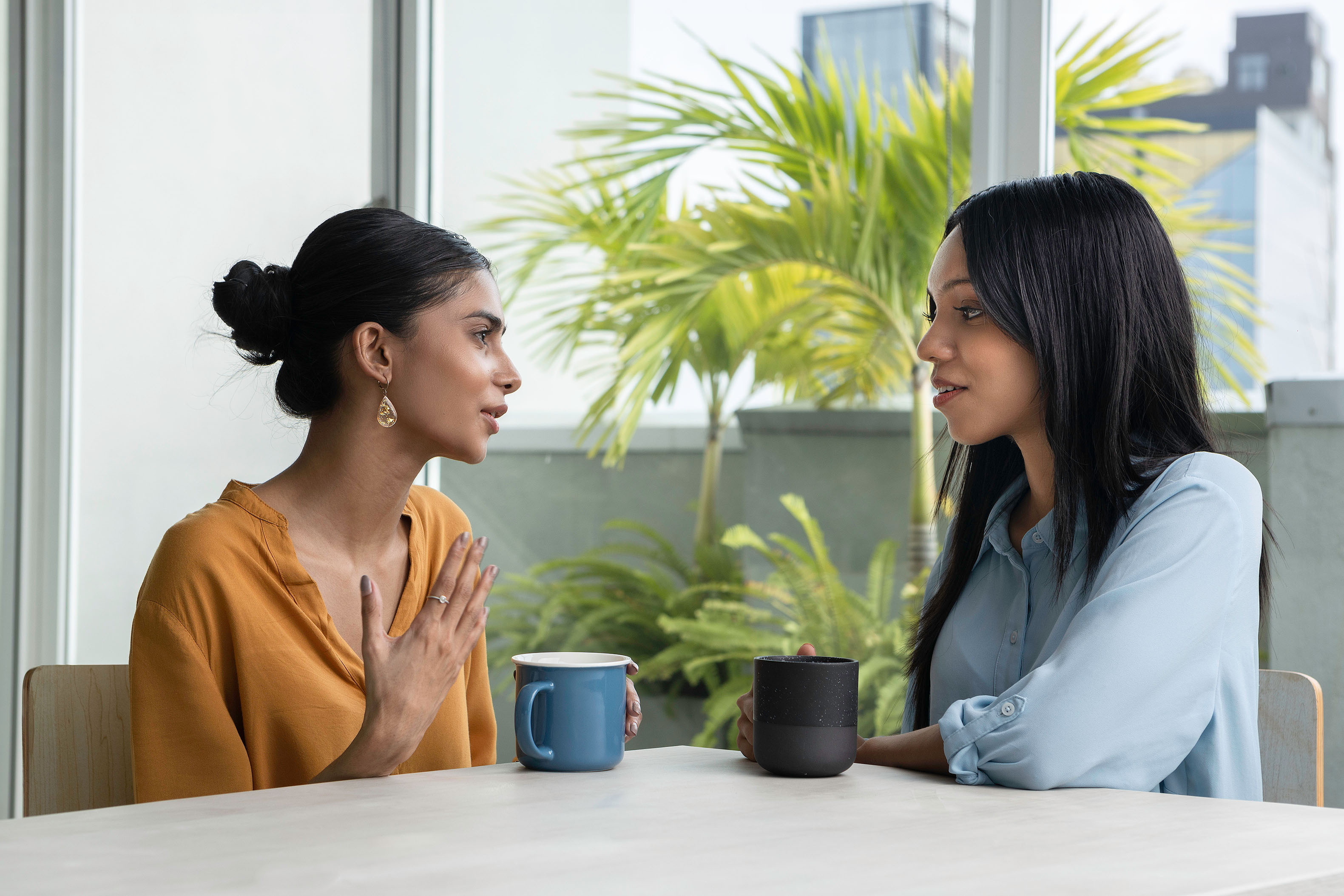 Our offices are designed to foster collaboration and creativity. We have adopted an open office concept and built in dedicated spaces for recreation, knowledge sharing, brainstorming sessions, and casual hangouts.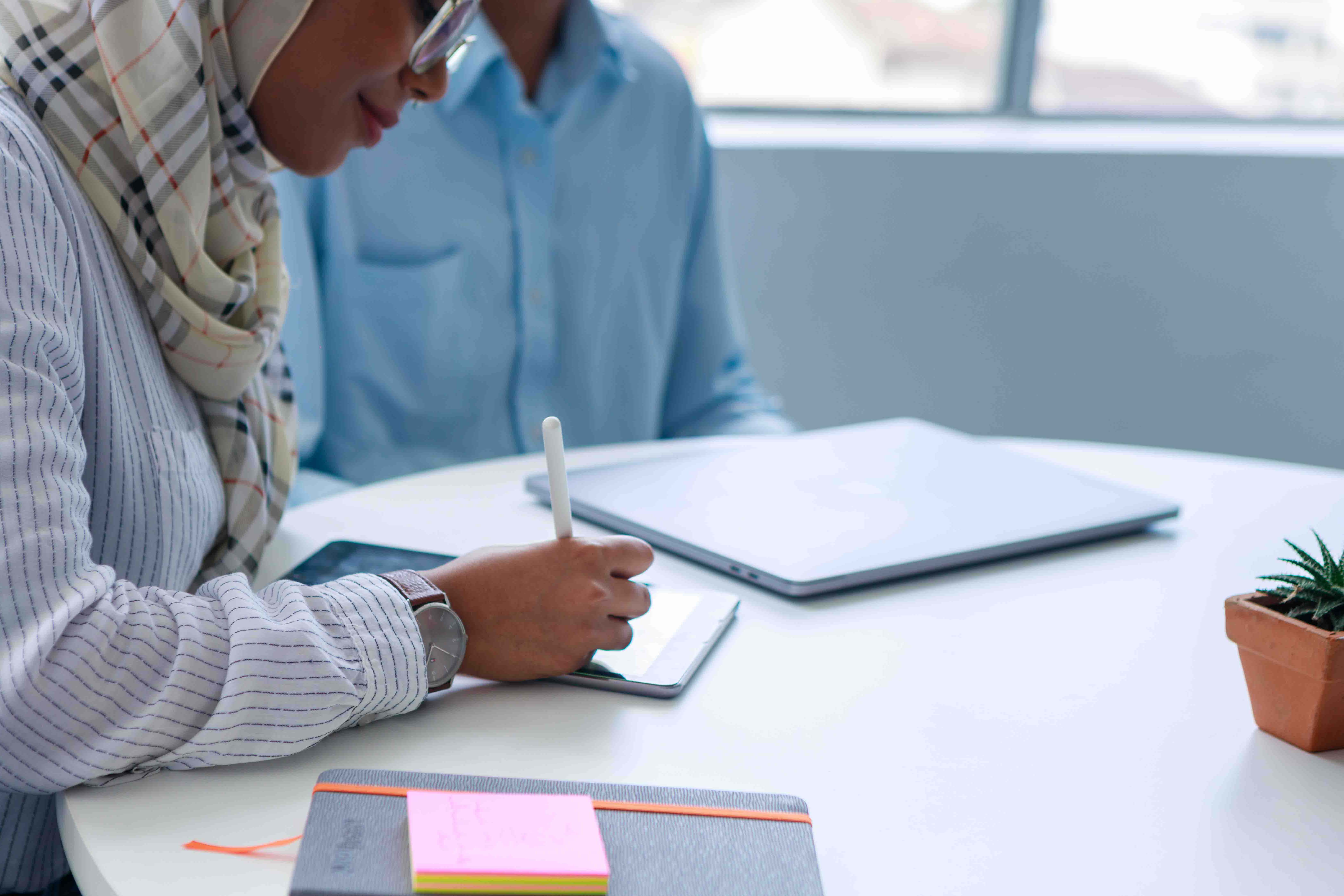 From supporting your learning journey to providing comprehensive health care, we offer a wide range of perks that are above industry averages.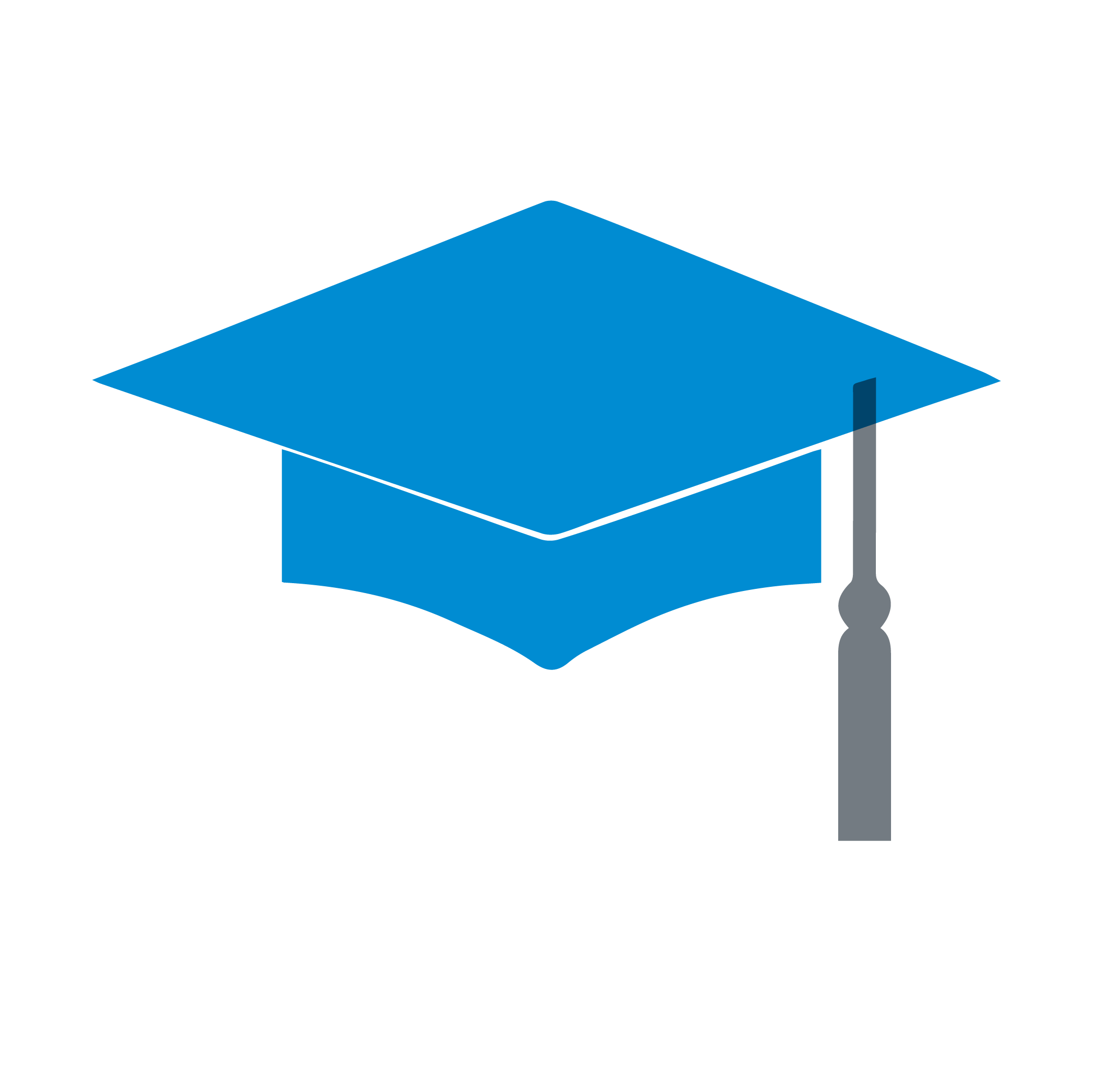 Learning & Development Allowance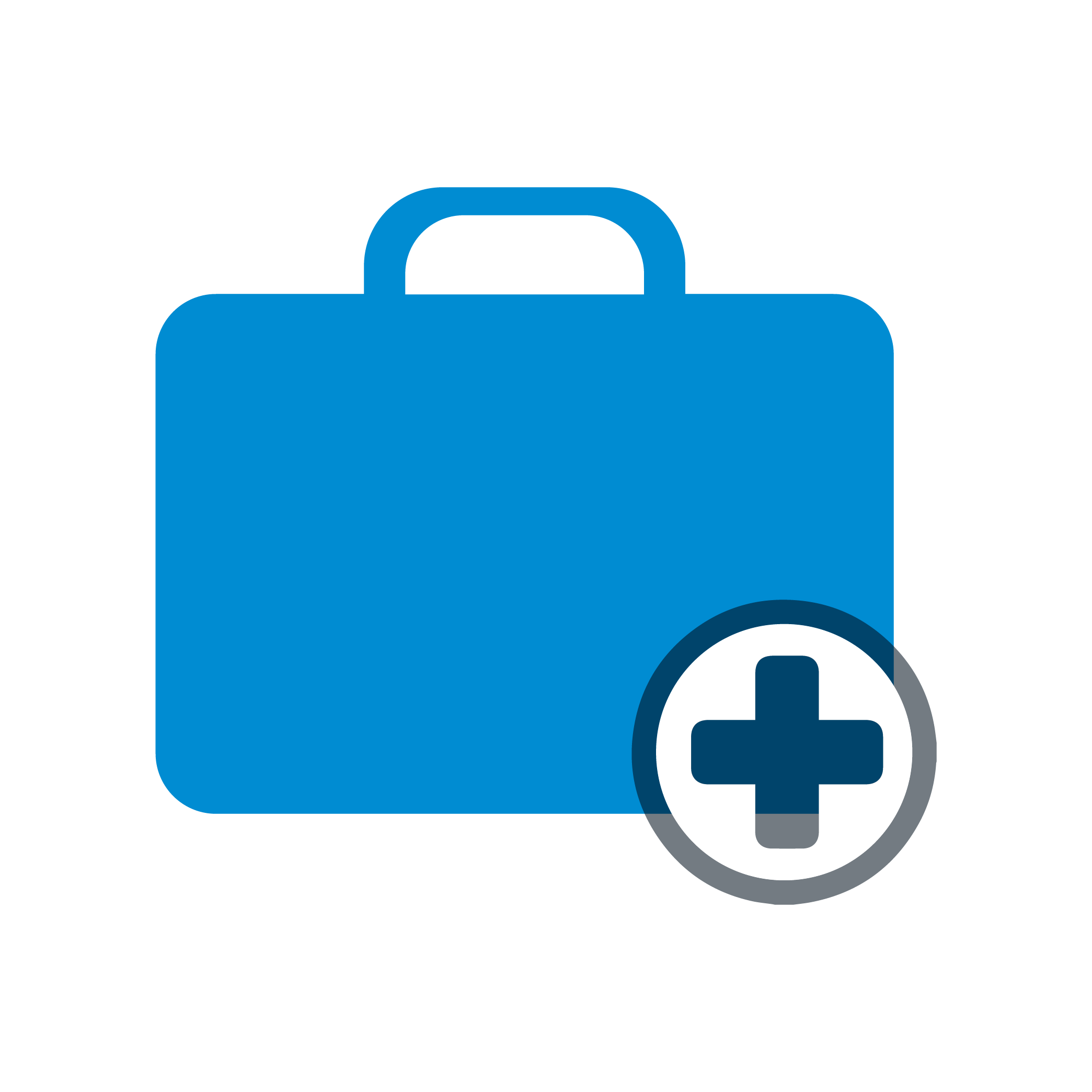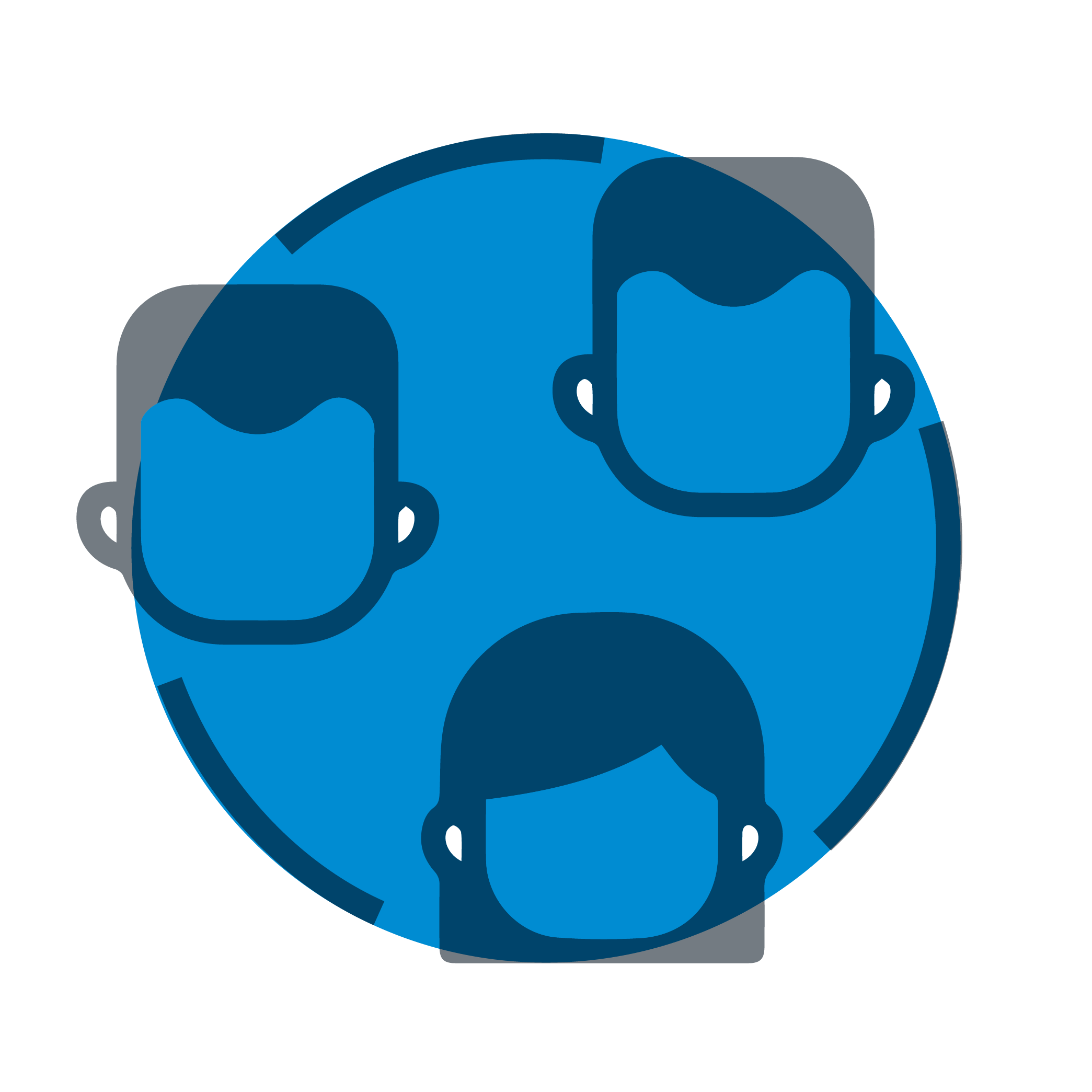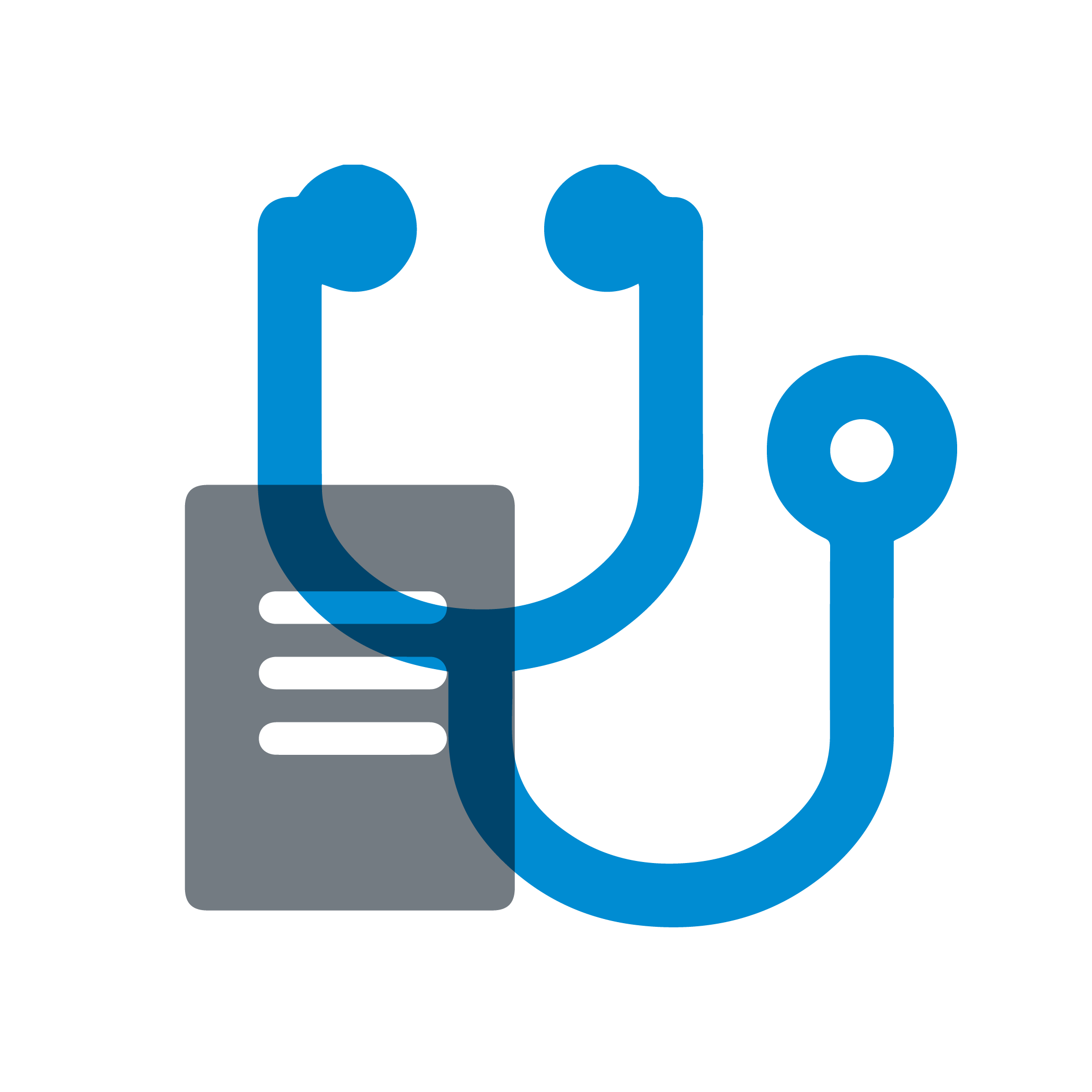 Comprehensive Health Care Cover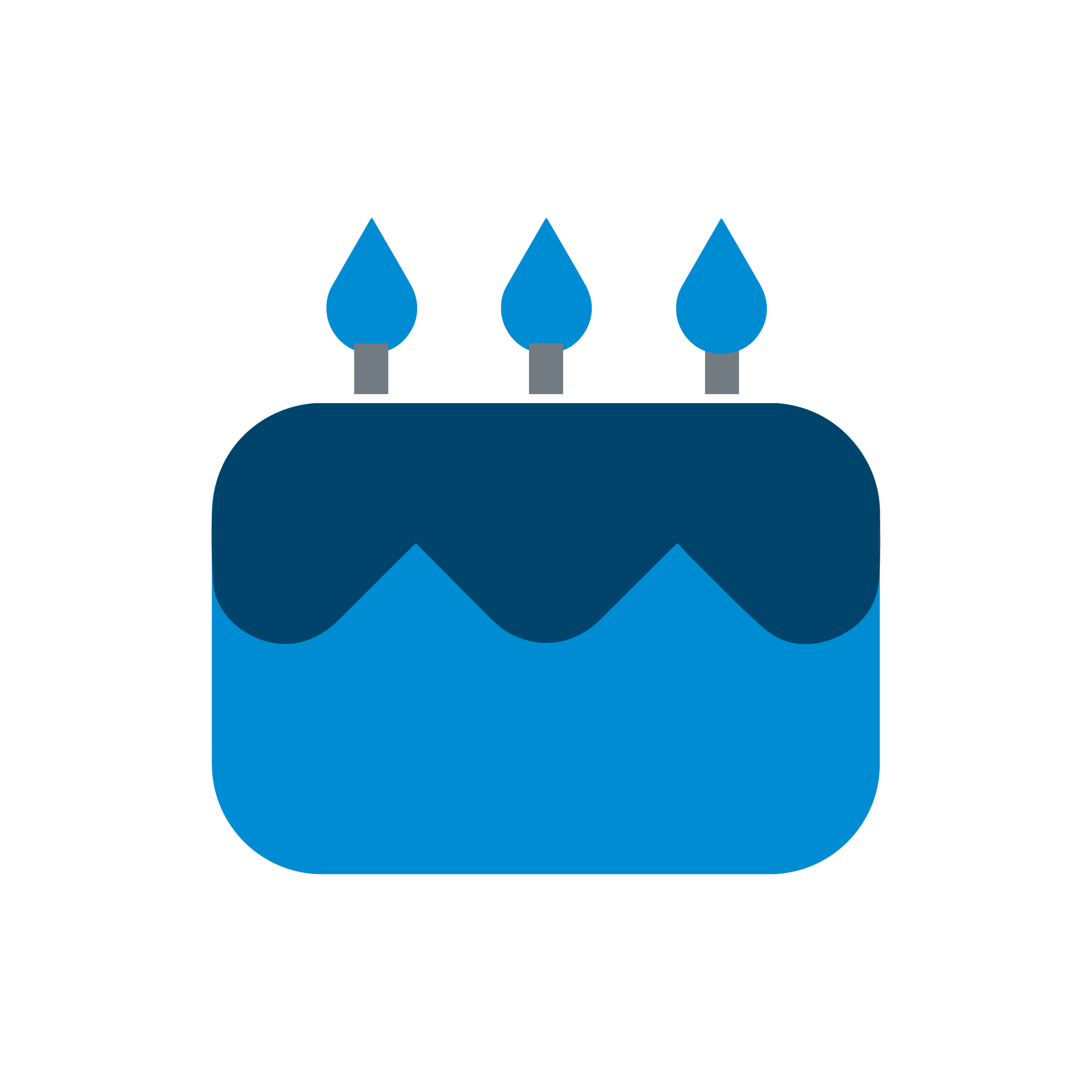 Helping our teams achieve their personal and career goals is an important part of our culture. We offer a framework that provides accelerated career growth and an environment conducive to personal achievement and recognition. We do this by helping expand your professional horizons by partnering with industry bodies, providing leadership mentoring, and investing in specialized soft skill training.