TECH AT THE HEART OF FOODSERVICE
The Foodservice journey is complex - food is a perishable good and its shelf-life varies. This makes precision in management crucial across all touchpoints of the journey; from sourcing and warehousing to delivery.

An operation as complex as this requires cutting edge technology to ensure that this level of precision is achieved - and that's where we come in. We drive technology creation and management to transform an entire industry.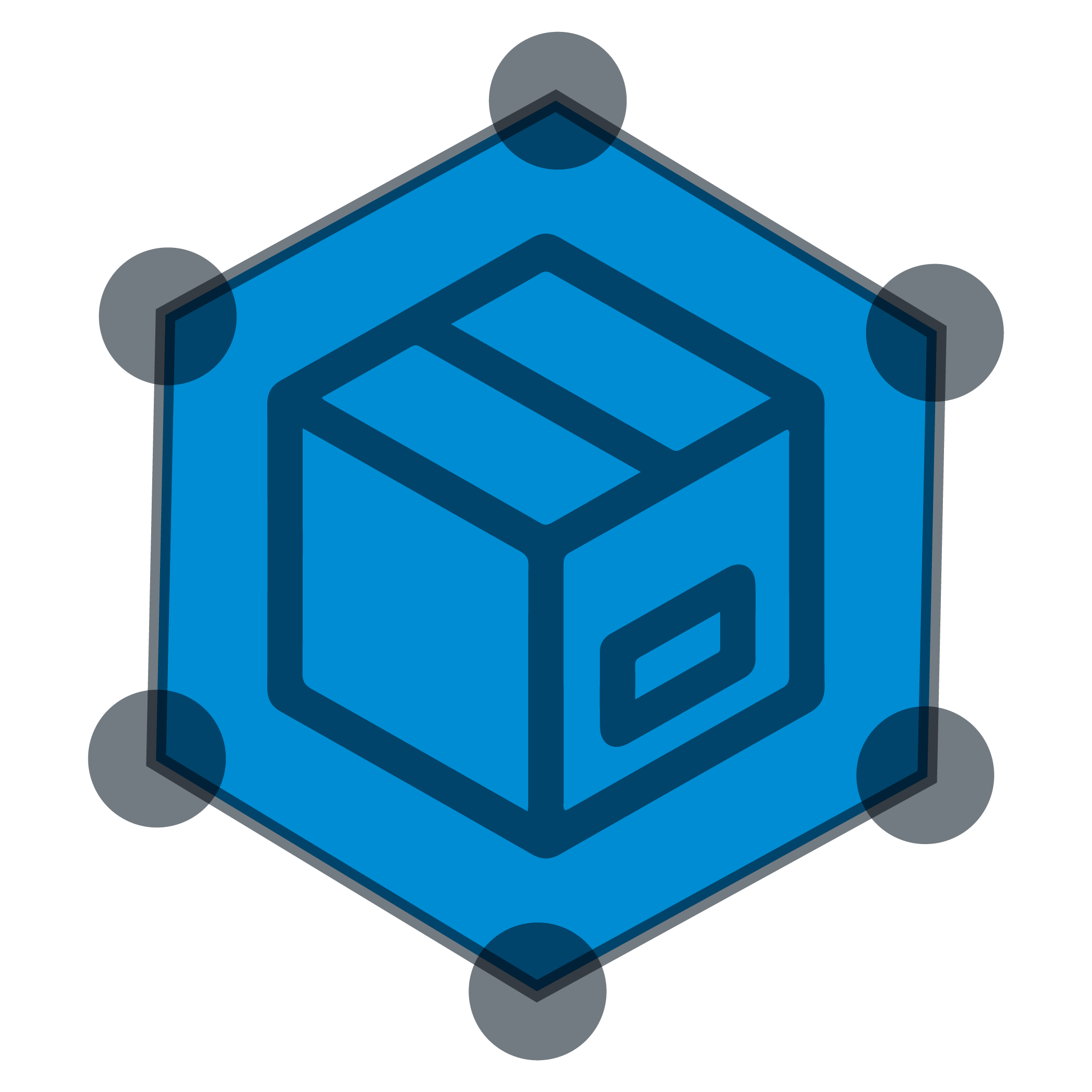 Supply Chain & Merchandising
Development, maintenance, and support for software applications used throughout Sysco's value chain - from inbound logistics, storage, to outbound distribution.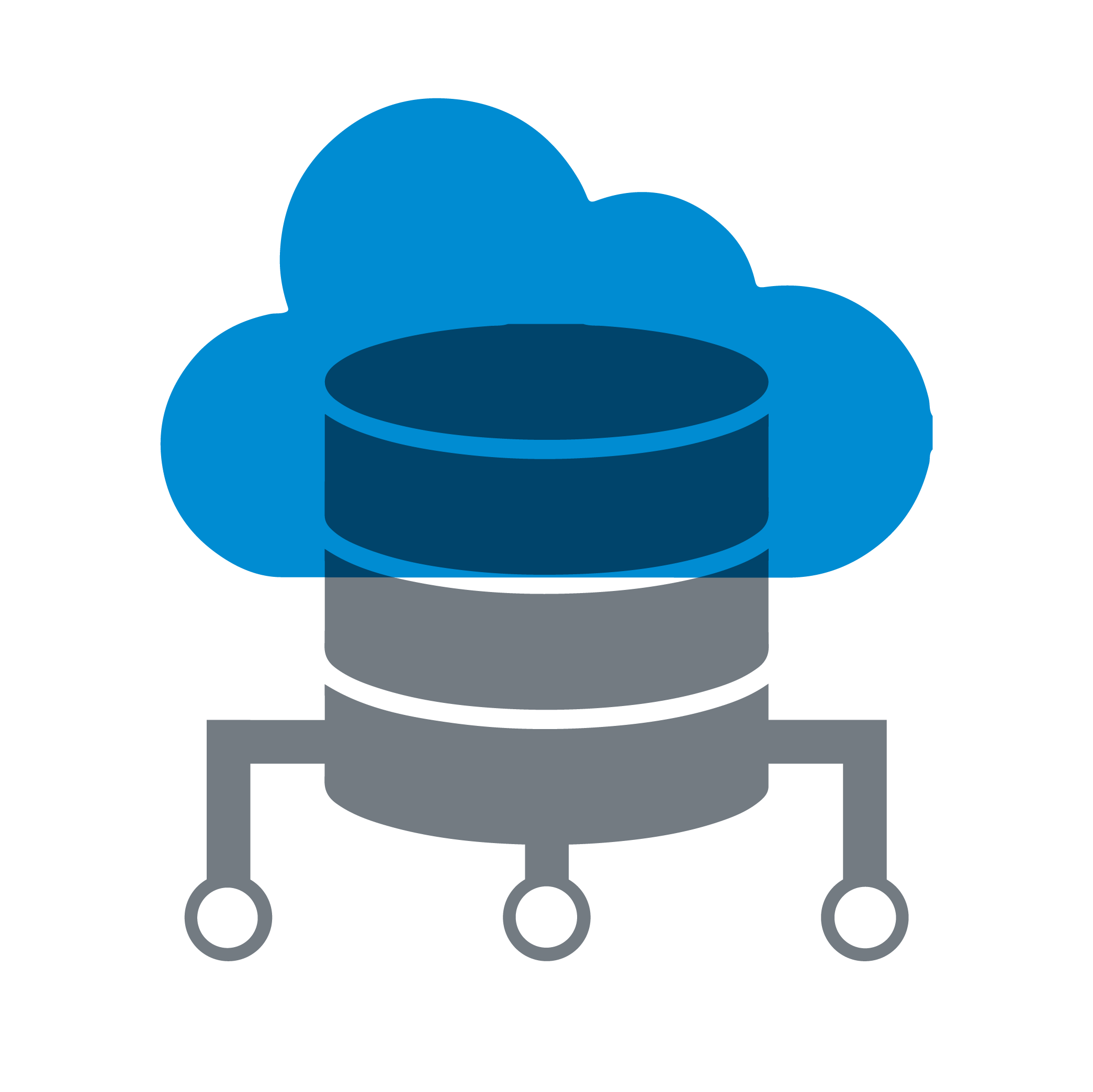 Infrastructure Design & Delivery
Monitor, support and optimize Sysco's systems and global IT infrastructure 24/7. Manage, maintain and secure Sysco's cloud & datacenters across the globe. Responsible for identifying, responding, and recovering from issues rapidly, ensuring zero downtime in business-critical applications.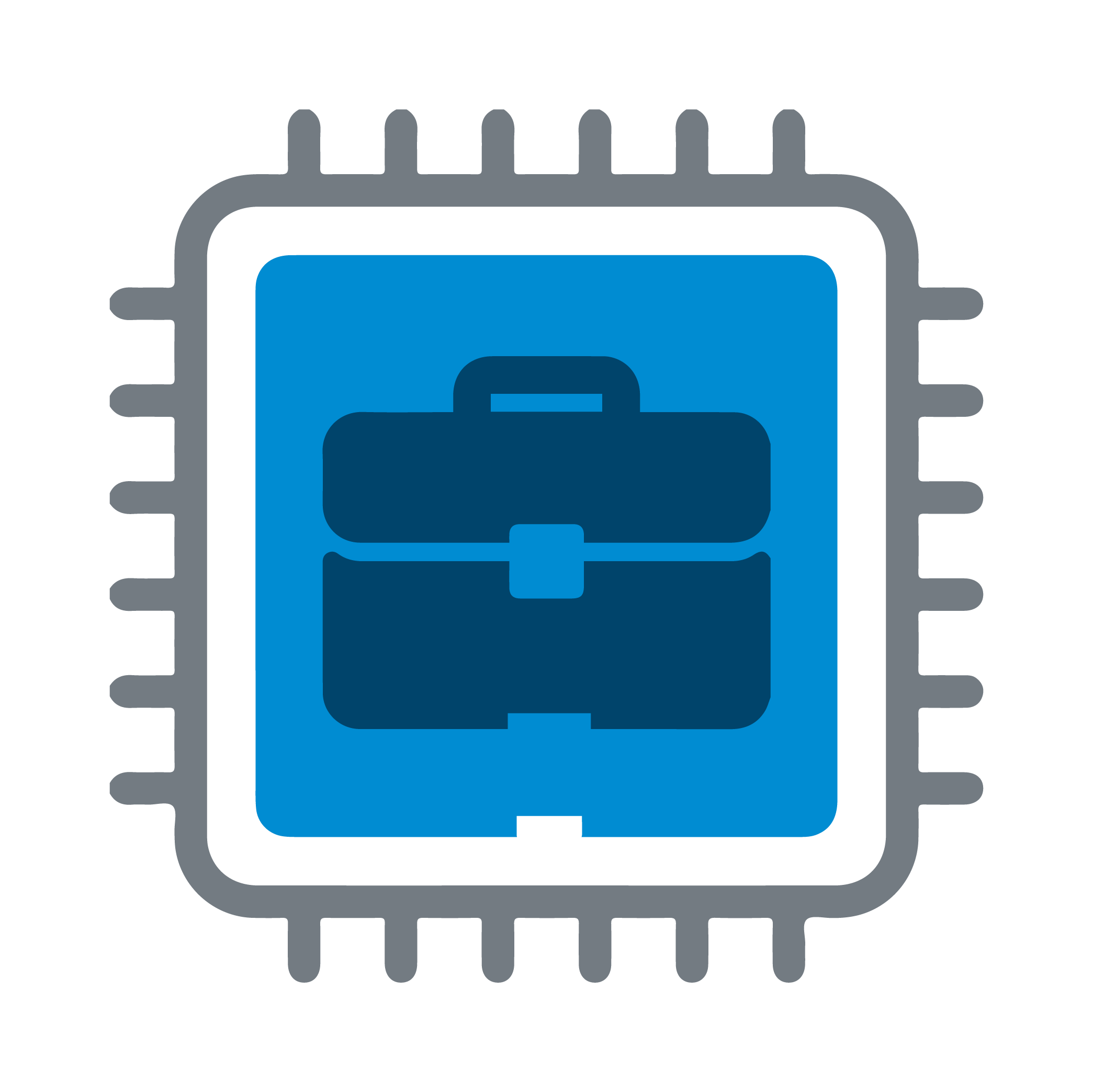 The expansion of engineering capabilities to support Sysco on several key business functions like Human Capital Management, financial data consolidation, and reporting.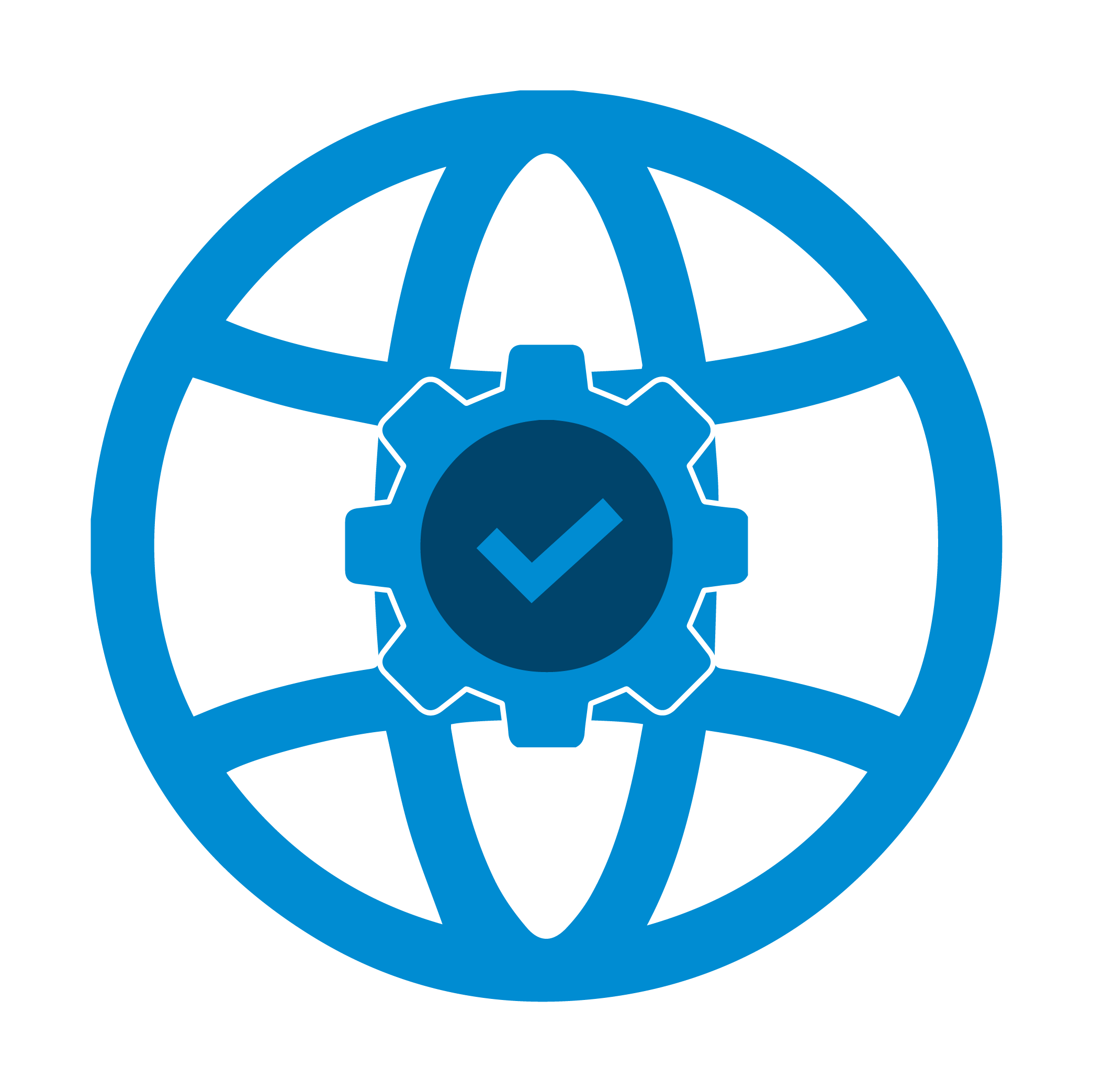 Influencing Sysco's operations in Europe & Canada as a 'Force Multiplier' by building technologies that enable Sysco to meet the demands of an ever-changing business ecosystem.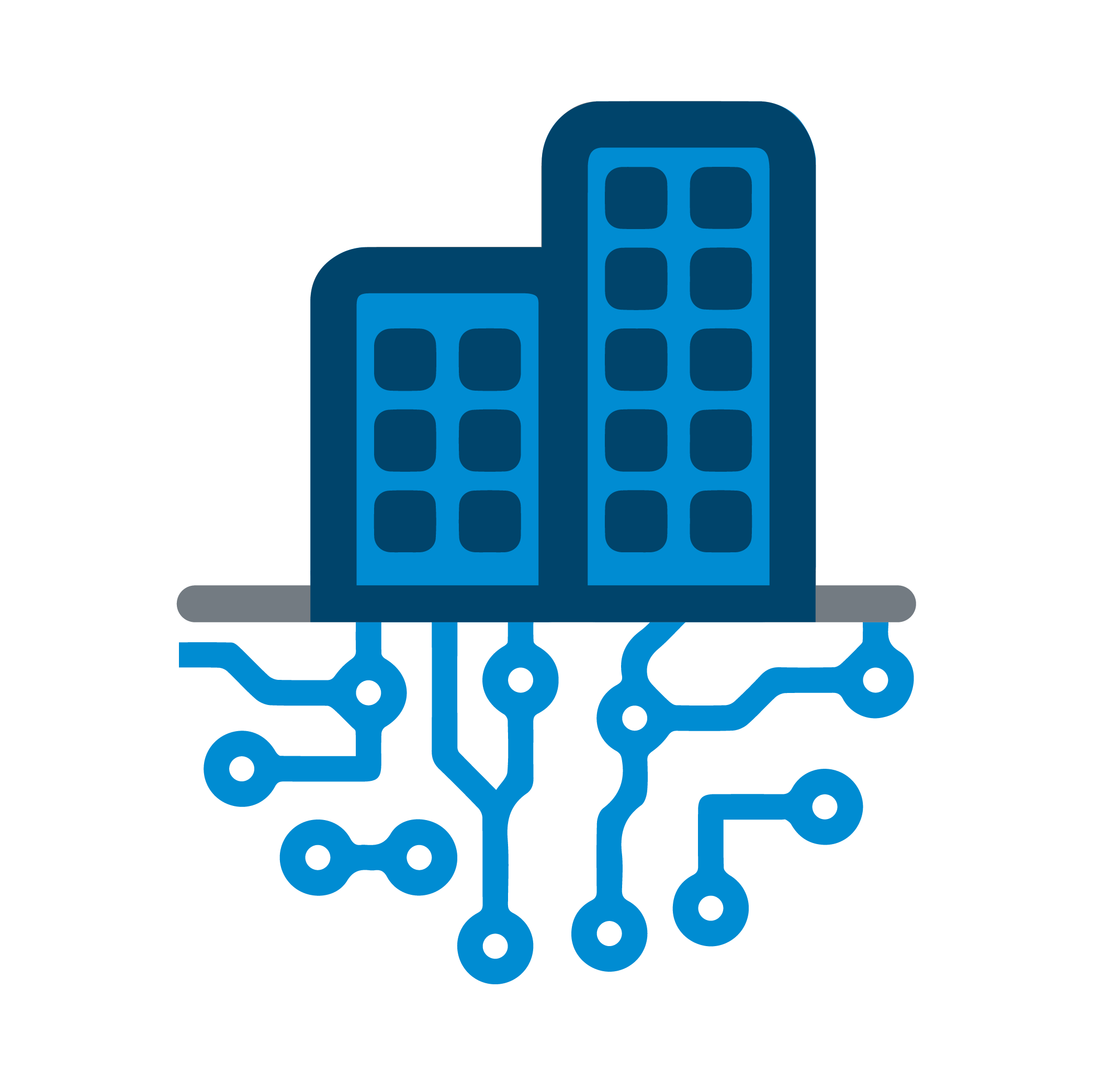 The implementation of critical enhancements to customer-facing tools and technologies in order to enable Sysco's digital transformation.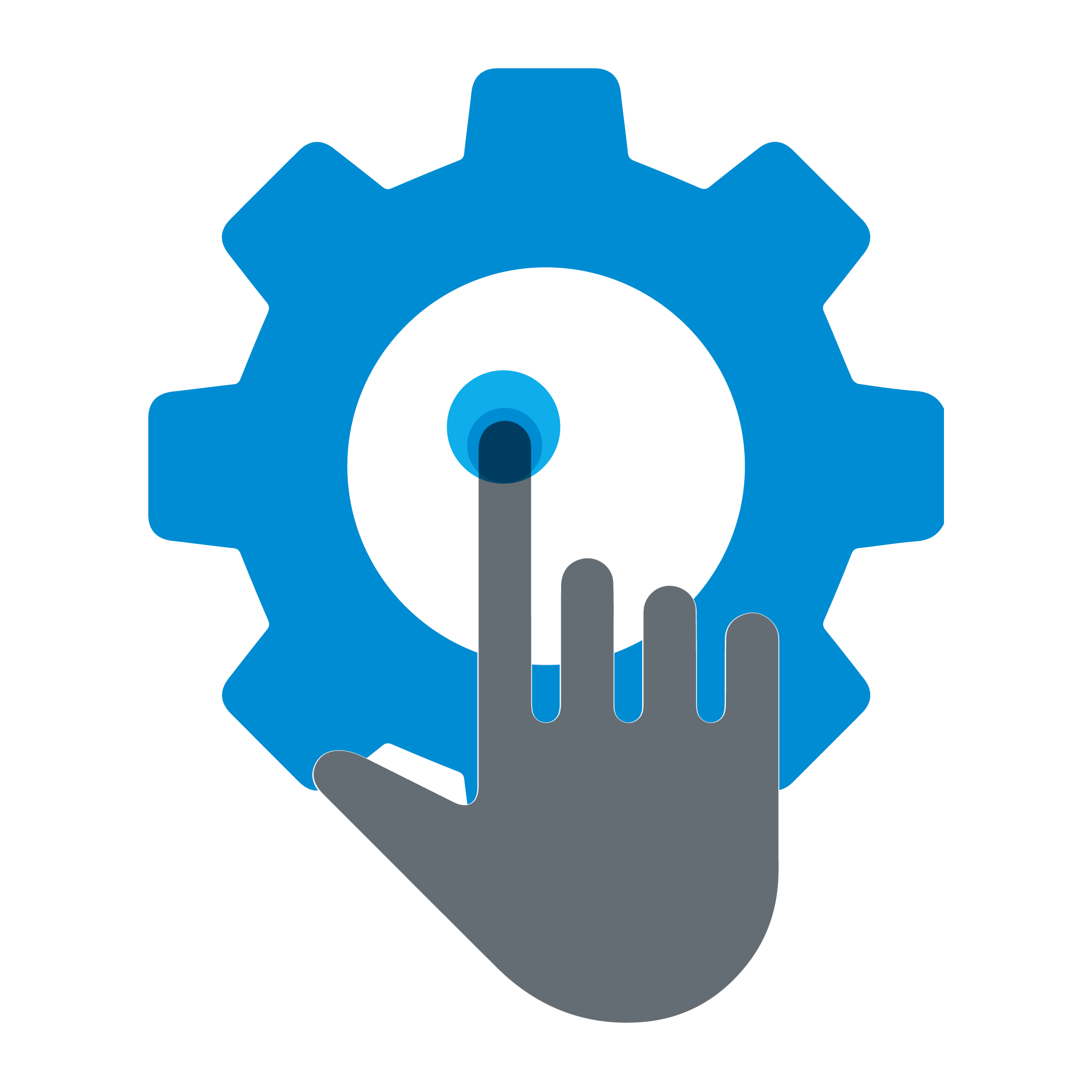 Leveraging underlying digital platforms to enable enterprise architecture capability across Sysco by creating enterprise, business, and technology capabilities that accelerate solution design and delivery.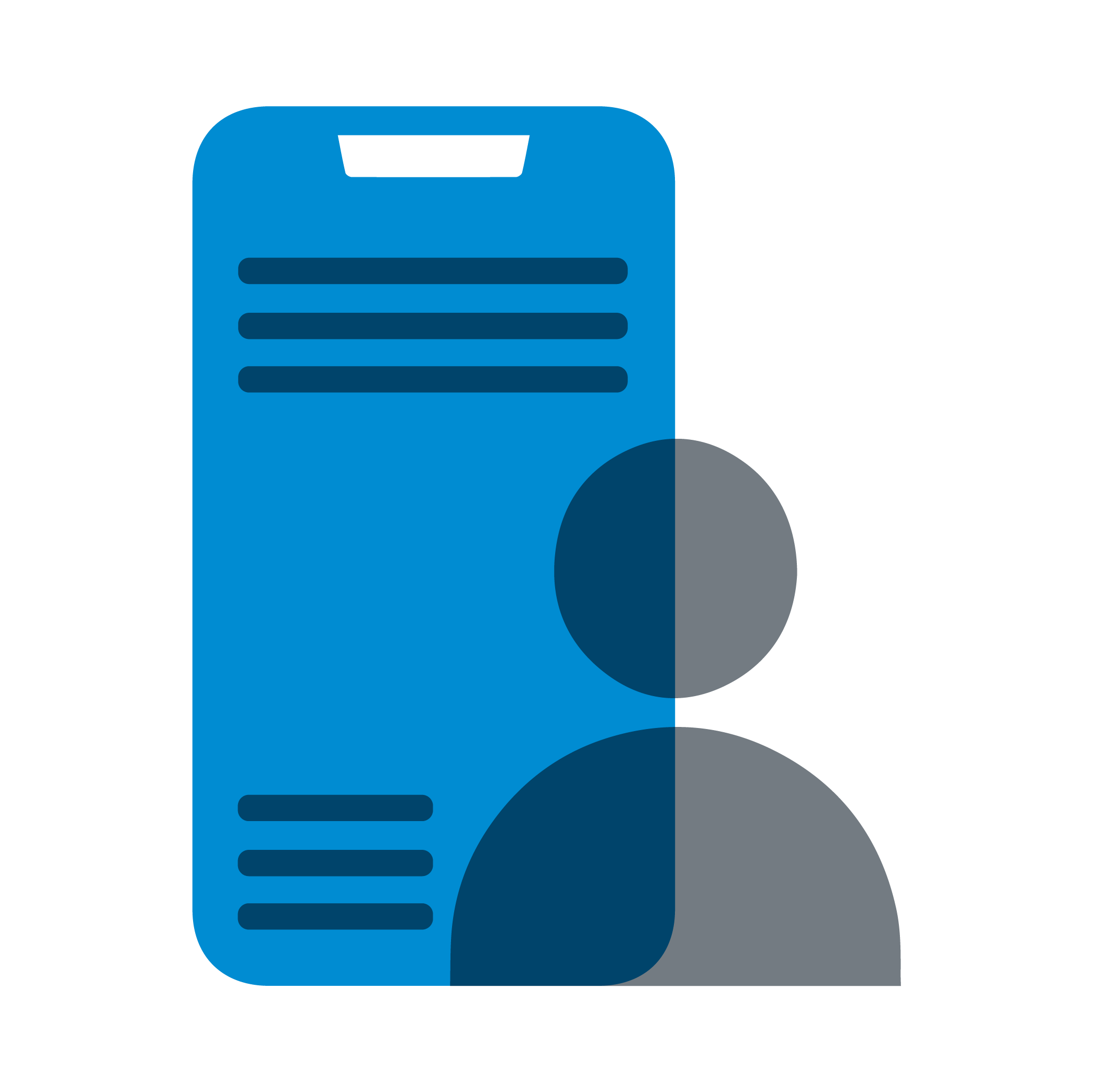 Creating a best-in-class e-commerce experience for our customers that is easy to use and personalized to their business.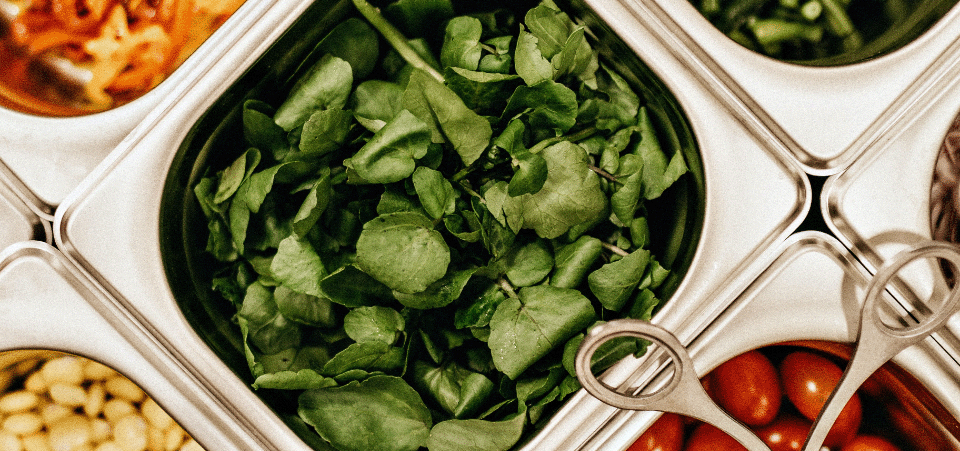 Our technology is present in the sourcing of food products, merchandising, storage and warehouse operations, order placement and pricing algorithms, the delivery of food and supplies to Sysco's global network, the in-restaurant dining experience of the end-customer and much more.
Most of us only see the end result of the foodservice journey - the meals we enjoy in our homes and our restaurants. Before it gets there however, food travels through a complex system that involves countless stakeholders, processes, and technologies - all the way from farm to fork.
It starts at the farms. Sysco sources food products from farms and suppliers across the globe, supporting both small and large businesses, with a focus on diversity.
Sysco's Supplier Diversity program is a well-established and mature example of their supplier partnerships in practice - they partner with more than 500 minority and women-owned suppliers who help Sysco to meet the demands of their customers, support their efforts to increase the variety of products they offer, and provide access to new and specialty products.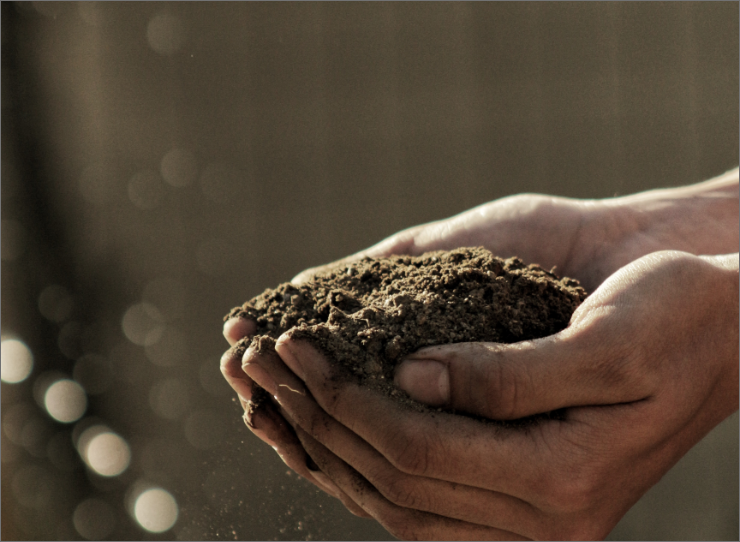 Food is a highly perishable good. But not only is it perishable, each food type meat, grains, vegetables all come with their own storage needs to ensure it stays fresh. Sysco's warehouse solution includes several intricately controlled temperature zones and a storage solution that ensures every single crate leaves on time.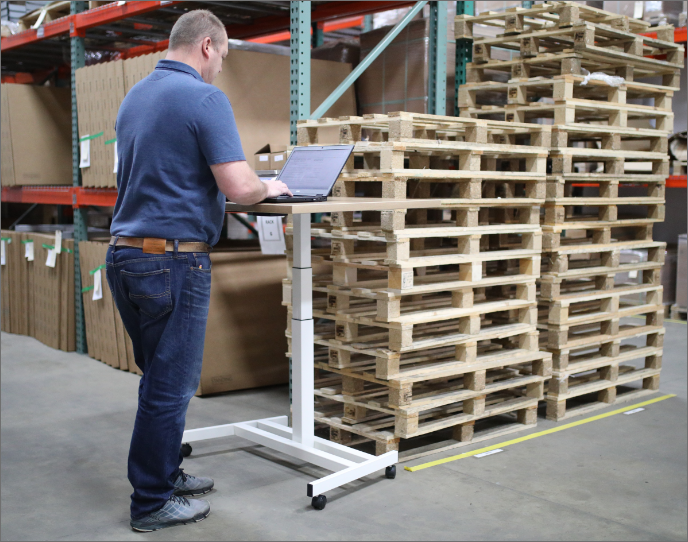 The largest segment of Sysco's business, their broadline OpCos distribute a full line of food products and a wide variety of products to both independent and chain restaurant customers, and other "away-from-home" locations such as healthcare and educational facilities. Locally focused, the broadline OpCos are able to provide the hands-on customer service that sets Sysco apart.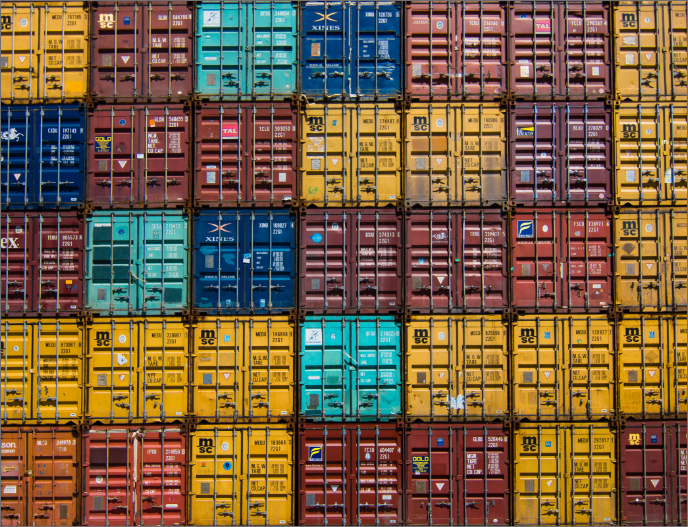 Sysco's global reach and unrivaled supply chain connects professional kitchens around the world with exceptional produce, exotic imported items, and more.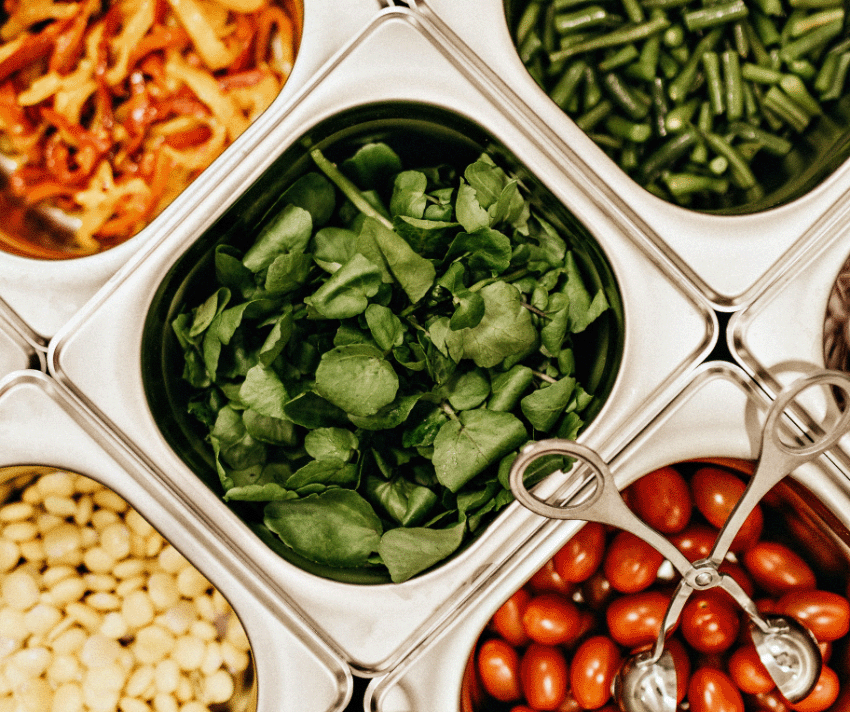 Sysco ensures that guests get the best with their specialty meat, seafood, produce, and gourmet imports.
Sysco brings more than food to the table, however. They offer robust technologies and services that help businesses create an unforgettable experience.