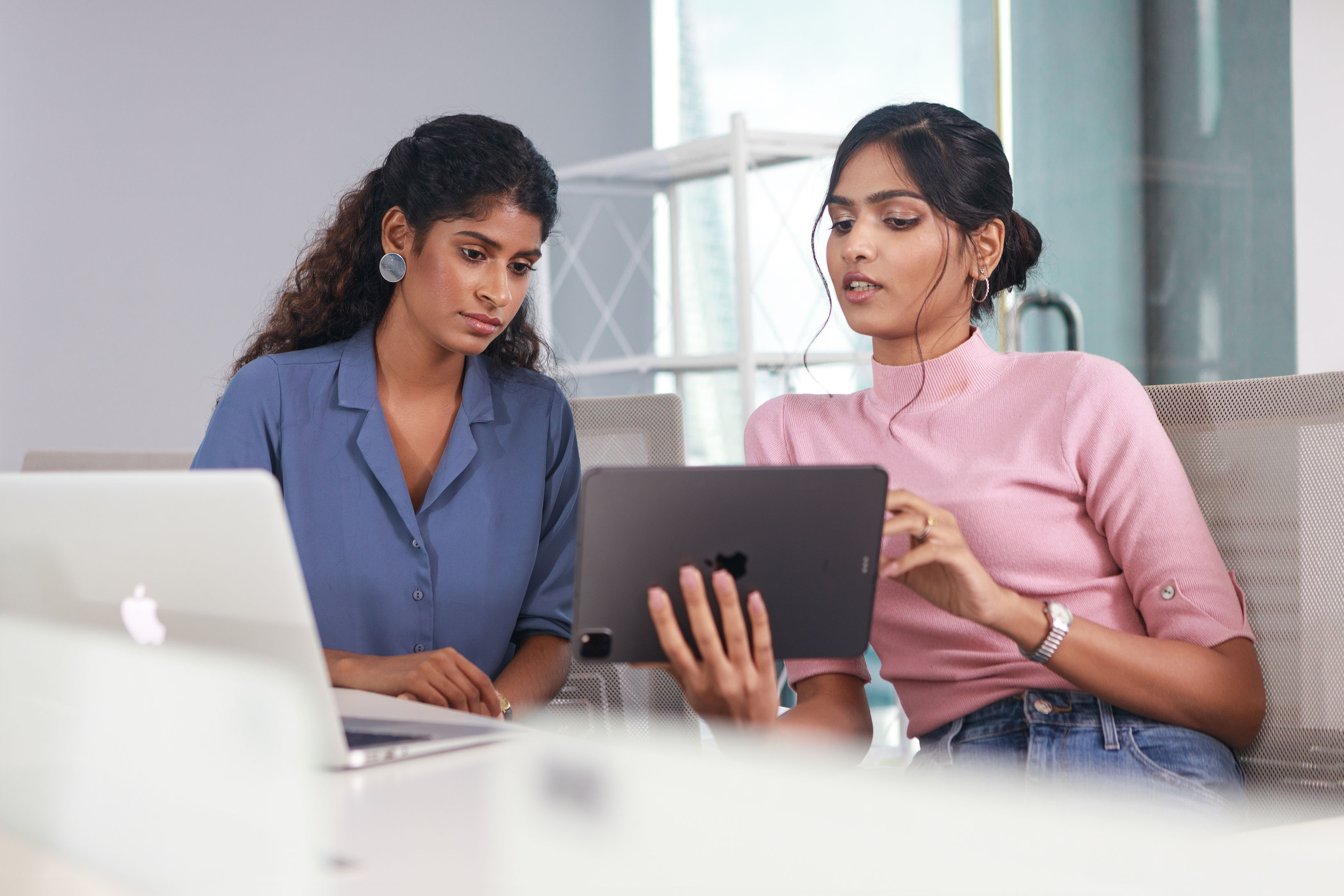 The Internship Experience
Your internship experience at Sysco LABS will be nothing short of extraordinary. You will be mentored by the brightest minds in the industry who will teach you the ins and outs of building tech in the real world and how to navigate a career in IT successfully.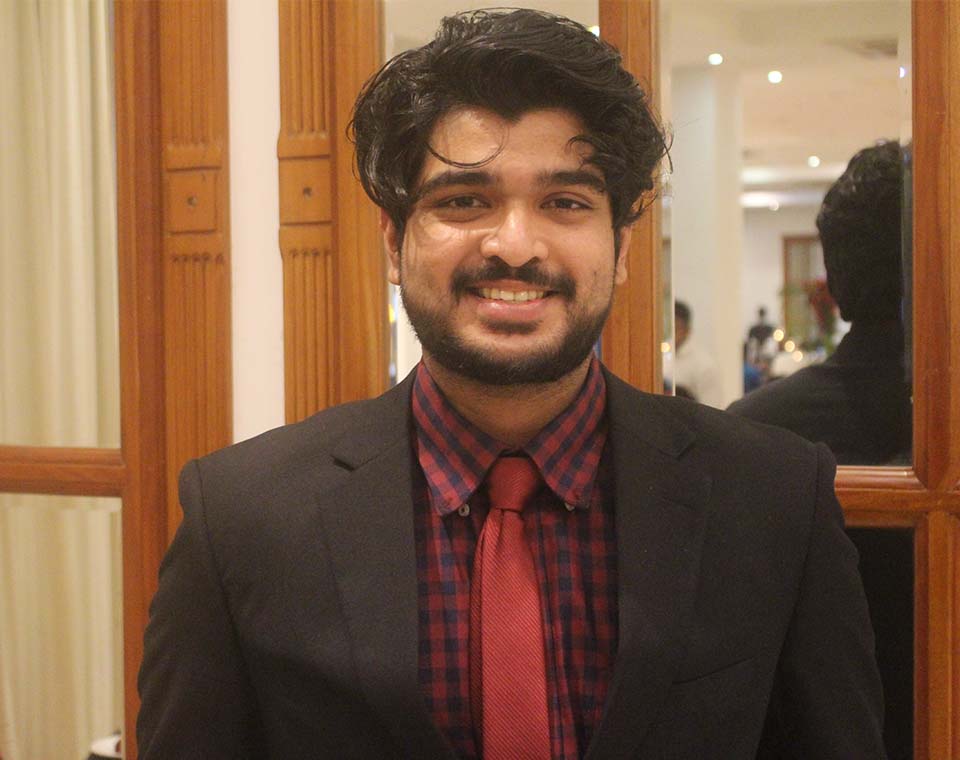 I started out at Sysco LABS as an intern and joined full time straight after graduation. It has been both an excellent and rewarding experience that presents dynamic challenges and wonderful teammates to tackle the challenges head on. At Sysco LABS I find myself exploring something I have loved, while growing as a professional. What more could you want?
Imal Kumarage, Software Engineer
Intern Experience @ Sysco LABS
Through our structured internship program, you will learn the ins-and-outs of the business from some of the best minds in the industry and be exposed to new technologies and ways of thinking.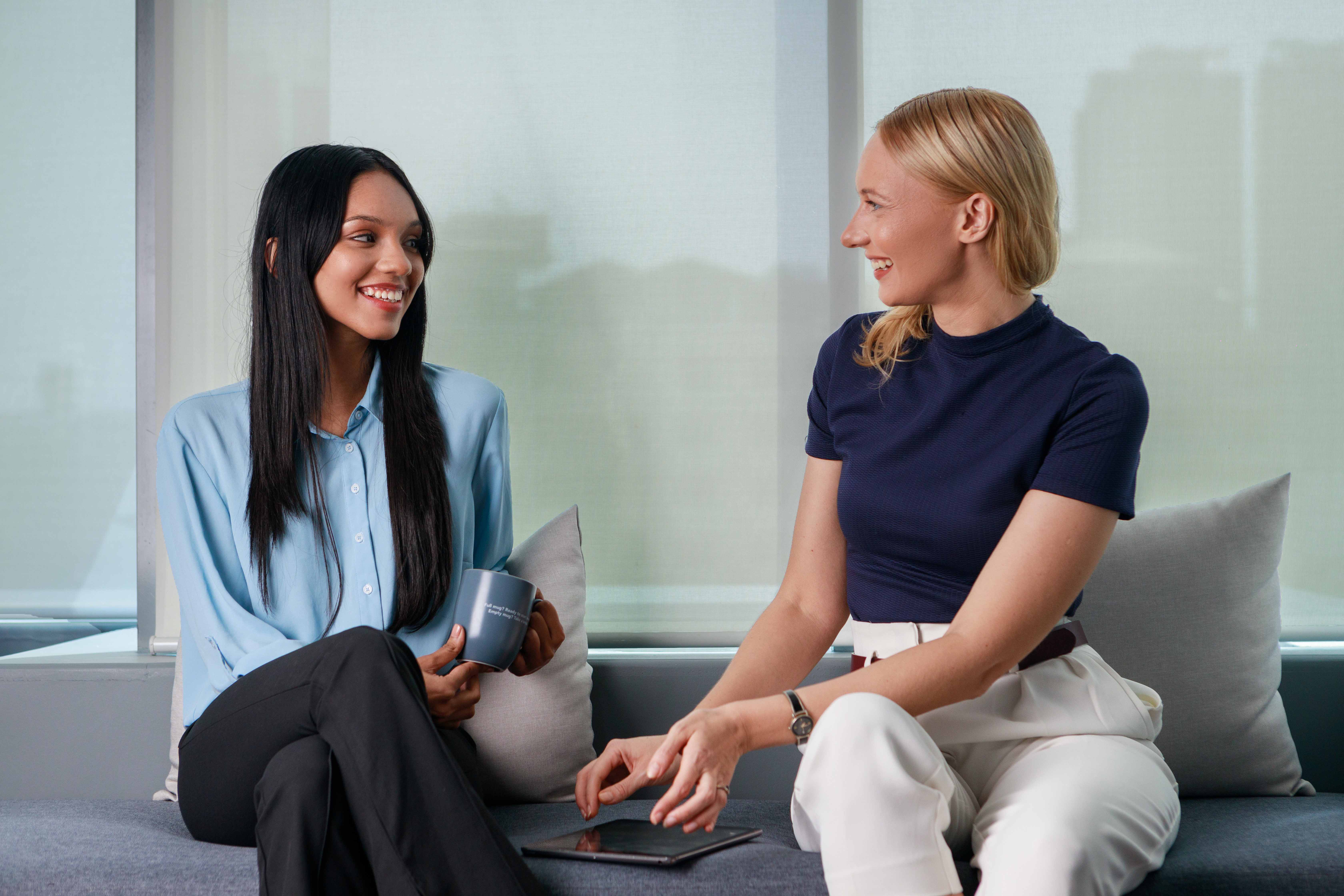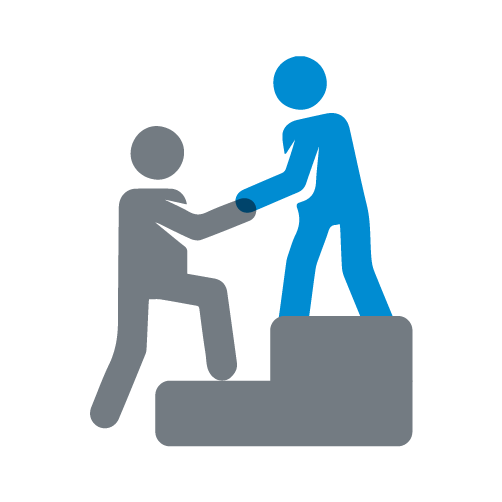 Learn from and be mentored by some of the best minds in the industry.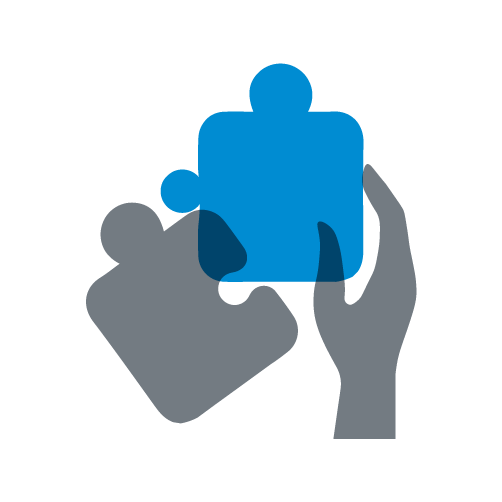 Be immersed in a dynamic and agile work environment, learning to build with cutting-edge technologies for some of our key projects.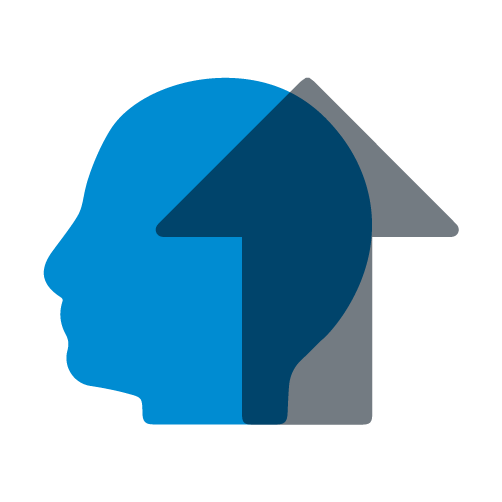 From shaping your personal brand to expressing yourself with confidence, we push you to go beyond your current limits.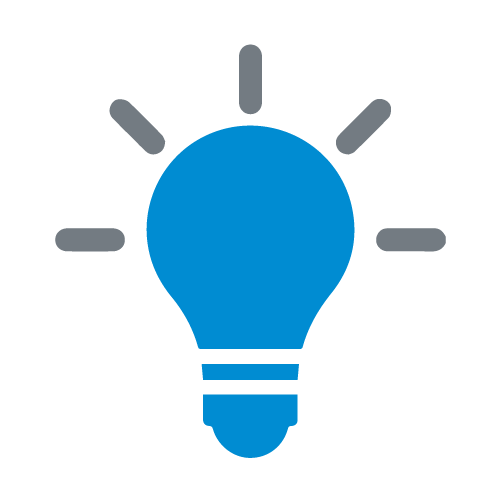 Projects will give you the opportunity to work with cross-functional teams across geographies.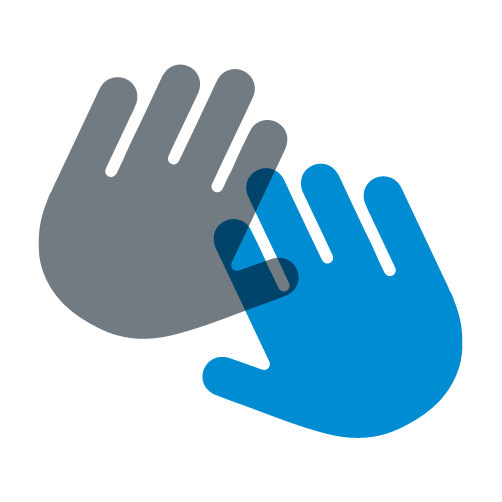 You will be a part of a fun-loving culture that celebrates diversity and the richness it brings.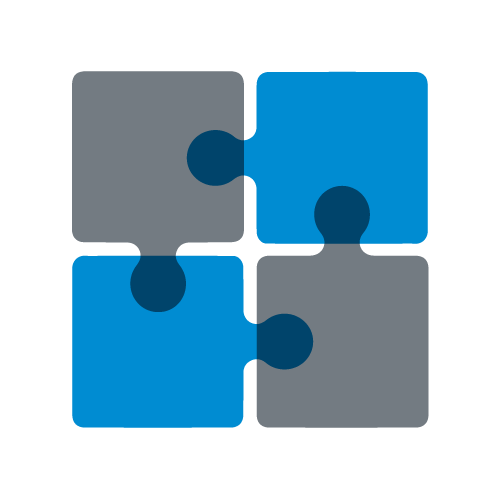 A program focused on bringing out the best in you and expanding your horizons.
For Internship Applications
If you are interested in joining us for an internship, please submit your CV, along with a brief overview of why you want to join us and your career aspirations, to the email below: